PARIS.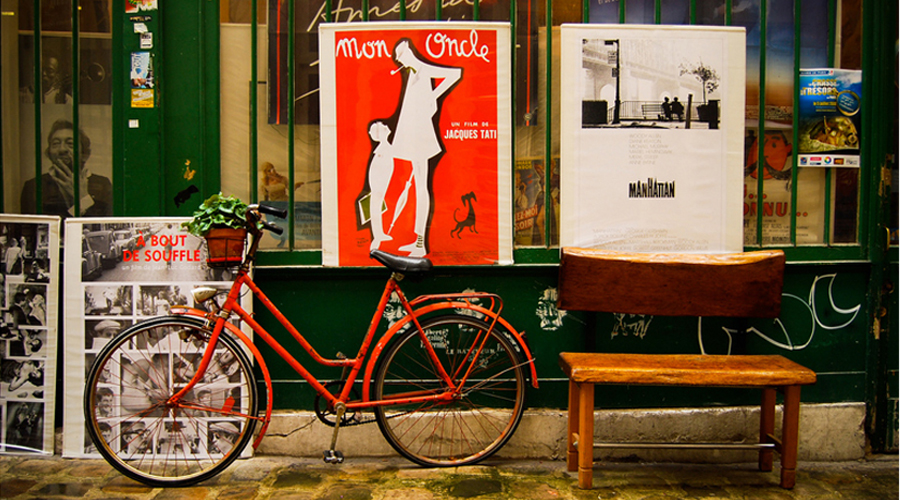 Librairie Scaramouche.
This hole in the wall Parisian store is certain to delight film buffs looking to add to their collection.
Librairie Scaramouche
161 Rue Saint-Martin
3rd arrondissement
+33 1 48 87 78 58

Whether it's film noir or Rambo 4 you're into, you can find the original film poster, stills and paraphernalia here. Filled with every type of movie related item that you could possibly imagine, this is a film buff's paradise. I suggest you give yourself the afternoon to explore this place – you'll need it. 
Tweet
Pin It