PARIS.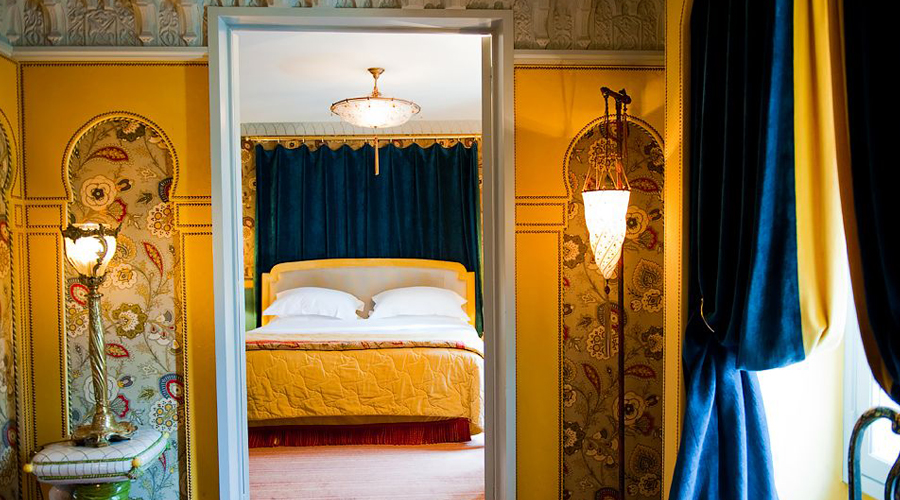 L'hotel.
Amidst the bohemian soul and high fashion of Paris' 6th arrondissement lies L'Hotel.
L'hotel
13 Rue des Beaux-Arts
6th arrondissement
+33 1 44419900
www.l-hotel.com
L'hotel is a beautiful boutique hotel in Saint Germain-des-Prés. With opulent rooms, fine dining at the Michelin star Le Restaurant, a cylindrical atrium and curved doors, it also has a great bar and a sunny courtyard. And then there's also Oscar Wilde's ghost – the hotel was famously his last home. What more do you need?

Tweet
Pin It