PARIS.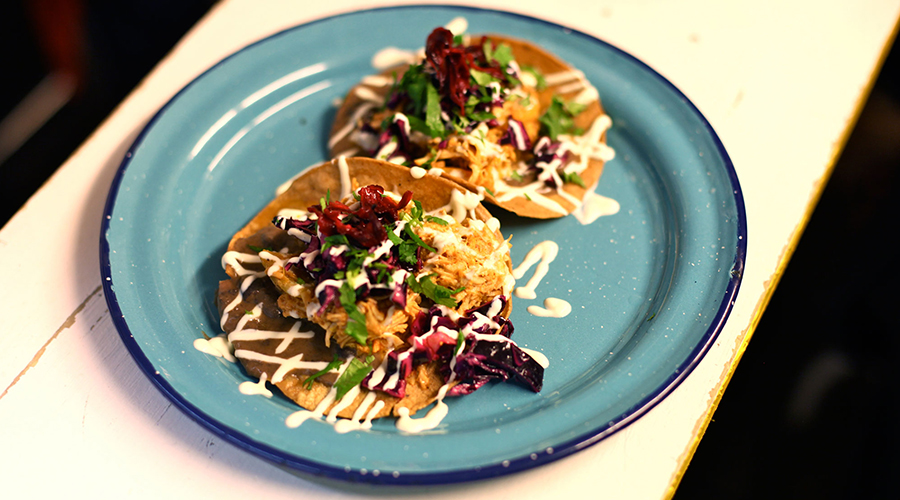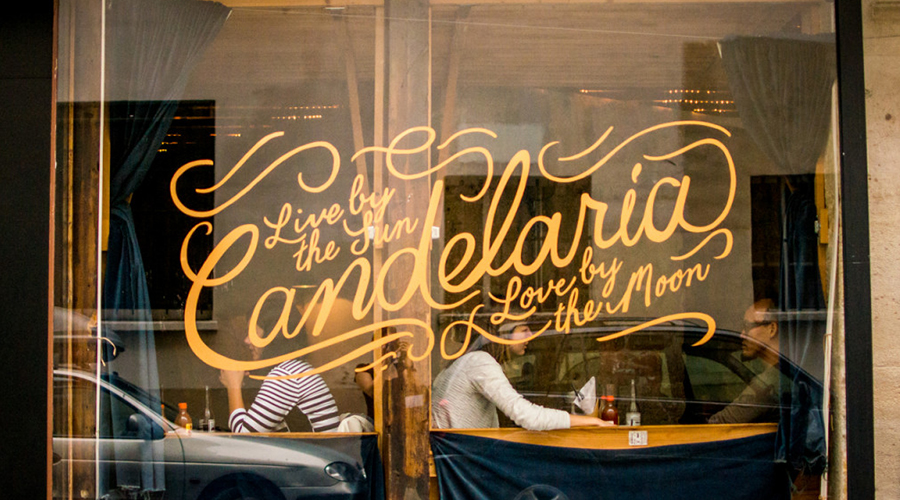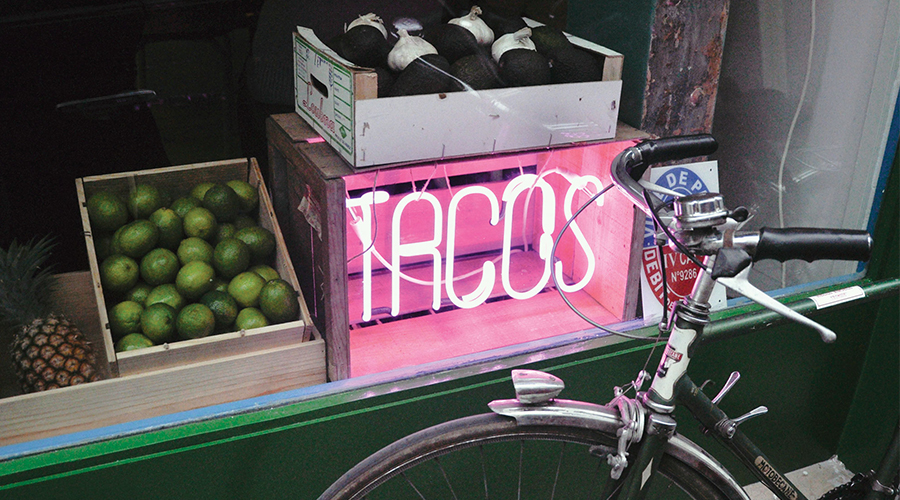 Candelaria.
Cool Parisians are flocking to this eclectic joint for a spot of amigo-approved fare.
Candelaria
52 rue de Saintonge
3rd Arrondissement
www.candelariaparis.com
For the best Mexican in town, stop by this uber cool "hole in the wall" mexican restaurant and bar  in the heart of Le Marais. With its open kitchen and communal tables, choose between the tacos and tostadas, featuring homemade tortillas, full of ground meat or Mexican cheese and vegetables, finished with a spicy sauce that packs quite the punch.
Tweet
Pin It