PARIS.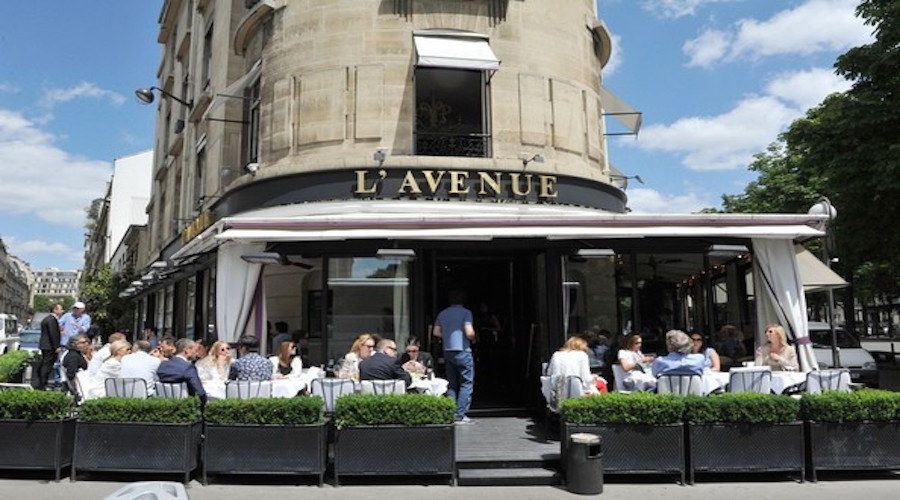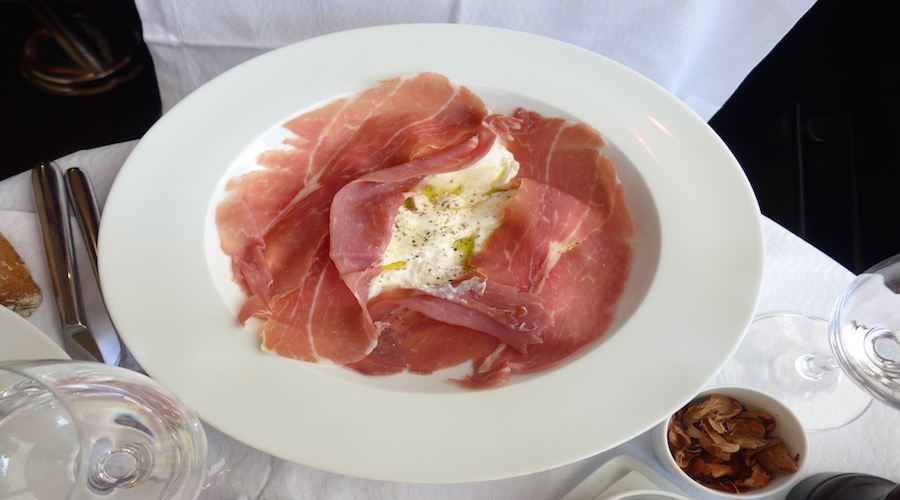 L'Avenue Restaurant.
One of Paris's most notable dining institutions is well worth the visit.
L'Avenue Restaurant
41 Avenue Montaigne
75008 Paris
(+33) 1 40 70 14 91
www.avenue-restaurant.com/
An all time favourite eatery of the worlds most notable celebrities, L'Avenue is an upmarket destination that boasts a chic Parisian ambiance, as well as impressive food. The proprietors are behind another esteemed establishment, Hôtel Coste, who are known to have a rich taste in interiors, flaunting luxe purple velvet chairs, and every table dressed in white tablecloths. The food is a mixture of traditional French fare, as well as other inspired dishes, including gloriously garlic escargot, fragrant beef tartar and the famed side of mashed potato that is known to attract patrons for that alone. Such a fine establishment provides the authentic Parisian dining experience that we lust after, the sort of ones that you see in the movies. Make sure to book ahead.
Tweet
Pin It