PARIS.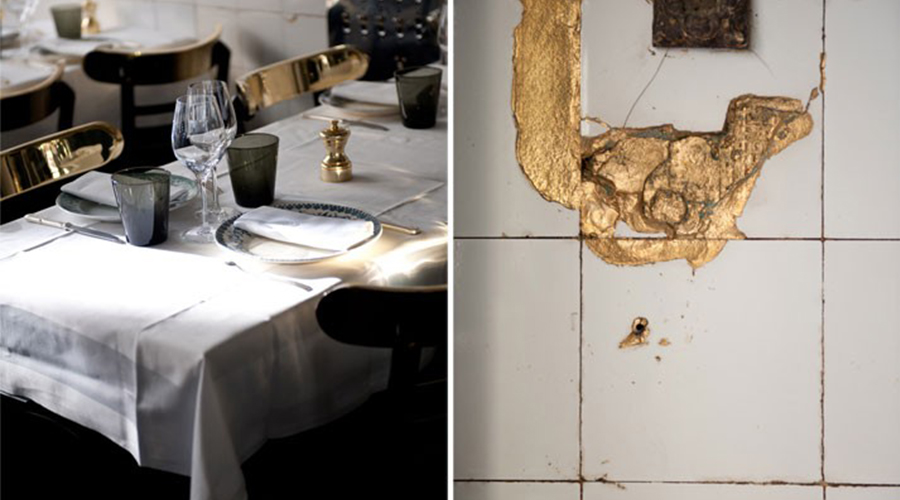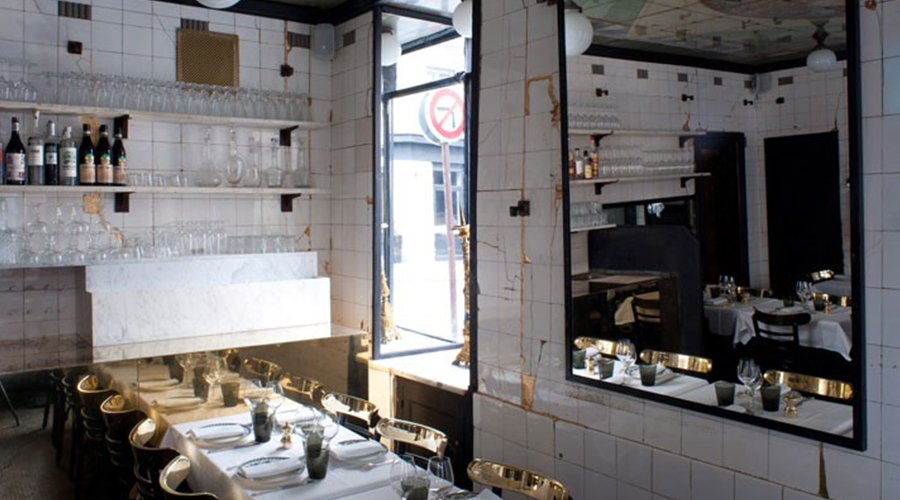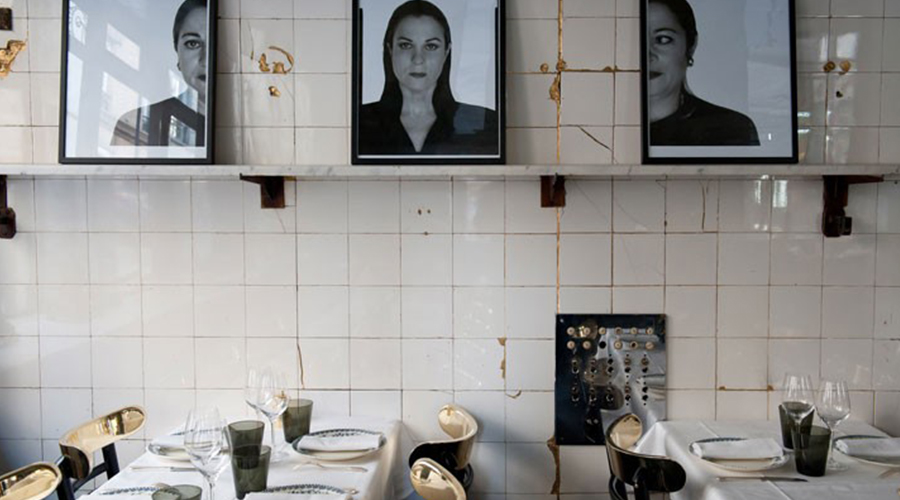 Anahi Restaurant.
Located on a non descript Marais backstreet, the sisters who first created this iconic Argentinian restaurant 20 years ago were known to joyously kiss the regulars before thrusting margaritas into their hands.
Anahi Restaurant
49 Rue Volta
3rd Arrondissement
www.anahirestaurant.fr
At Anahi an Argentine chef serves Argentine food with ingredients sourced entirely from France. The sisters sold the place to a man who's all about authenticity, as seen by the interior that proudly sports its original tiling with cracks patched with gleaming copper and chairs gilded in bronze.  Here you'll find cod ceviche, spanking fresh and tossed through with whole coriander leaves and crunchy, moreish empanadas with a perfectly cooked filling. Don't leave without sampling the cold rice pudding – fat grains, ambrosial cream – topped with warm roasted figs.
Tweet
Pin It