PARIS.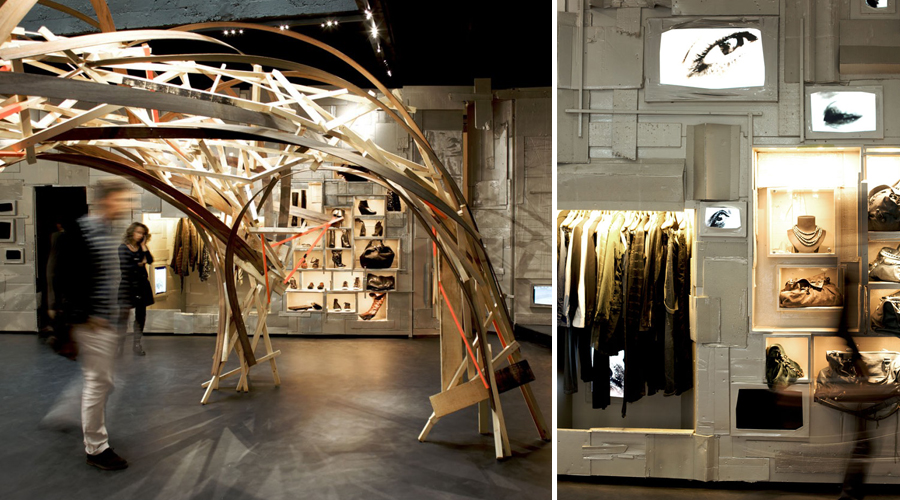 L'Eclaireur.
Parisian clothing boutique L'Eclaireur is a feast for the eyes, with their expertly curated collection of top international and local designers stocked amongst cutting edge store installations and artwork.
L'Eclaireur
26 Rue des Champs Elysées
8th arrondissement
+33 1 45621232
www.leclaireur.com
When all you want is the latest and greatest men's and women's fashions you can't beat L'Eclaireur. With various boutiques scattered throughout the city, L'Eclaireur has come a long way since the owners Martine and Armand Hadida opened up their first boutique on the Champs Elysée 30 odd years ago. Expect to find Dior Homme, Ann Demeulemeester, Comme des Garçons, Junya Watanabe and more. Famous for their avant-garde interior aesthetic and for hiring eclectic designers to create art for their boutiques, I get a twinge of shop envy every time I visit. Pack your wallet!

Tweet
Pin It