PARIS.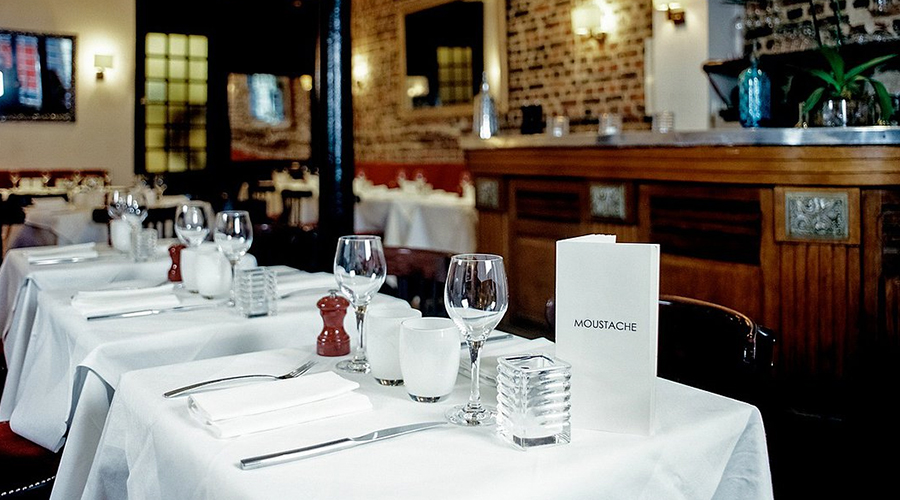 Restaurant Moustache.
This on-trend Rive Gauche establishment maintains approachability while attracting Paris' über cool crowd.
Restaurant Moustache
3 Rue Sainte Beuve
6th Arrondissement
+33 1 42 22 56 65​​​​
www.moustache-restaurant.com
If you've spent any amount of time on the scene in Paris in recent months, you're bound to have heard of Restaurant Moustache cropping up in conversations to do with dining out. Having become a hugely popular eatery located behind the Jardin du Luxembourg, walking into this backstreet locale will see you met with food so delicious that you too will be waxing lyrical about the gastronomic magic at work here. The Chateaubriand is exceptional, the waitstaff attentive, and the fellow diners; Paris' finest examples of so-cool-it-hurts citizens. You won't be disappointed by choosing to enjoy an evening meal here.
Tweet
Pin It