PARIS.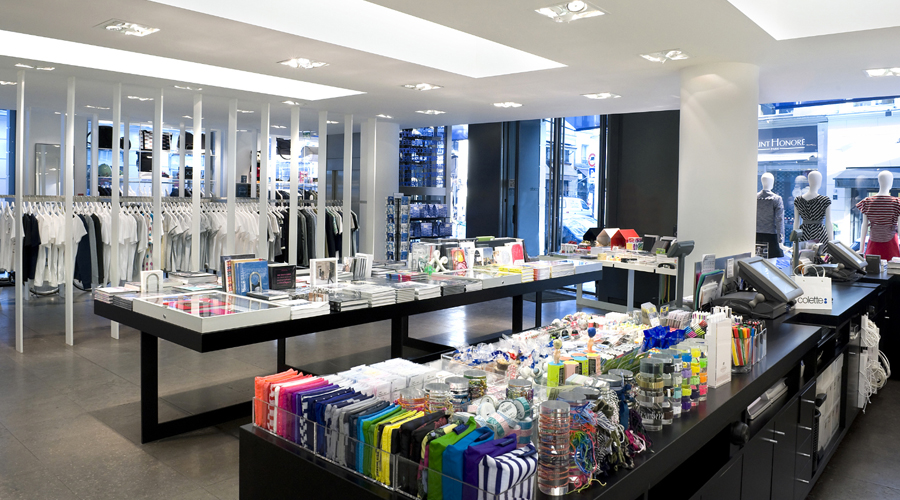 Colette.
A visit to Colette is guaranteed to produce a rush of blood to the head for any self respecting fashion lover or design geek.
Colette
213 Rue Saint-Honoré
1st arrondissement
+33 1 55353390
www.colette.fr
Always unexpected, eclectic and wonderful, Colette is a 8,000 square foot concept store complete with an exhibition space. It's pretty much a design supermarket. Unbelievably busy, merchandise turns over weekly here. As the grand master of designer treasure troves, there are great books, new music, art, gadgets, home furnishings, sportswear, beauty and of course clothing. A great place to have lunch or a coffee after you've discovered all that Colette has to offer.

Tweet
Pin It