PARIS.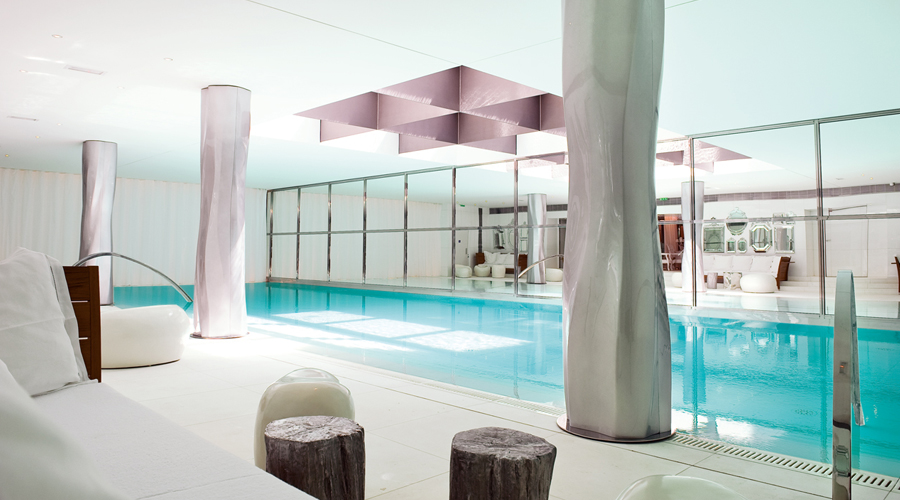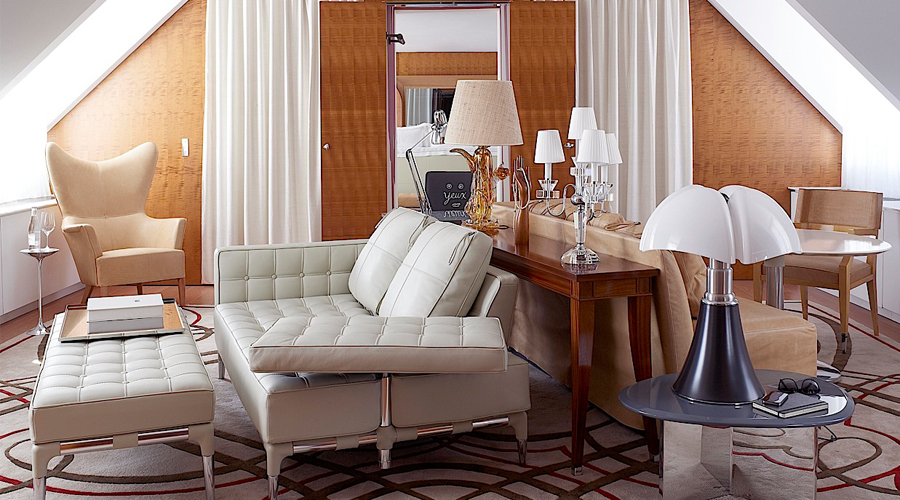 Le Royal Monceau.
Design Maestro Philippe Starck's latest hotel reinvention lives up to the hype.
Le Royal Monceau
37 Avenue Hoche
8th arrondissement
www.leroyalmonceau.com
The grand master of great hotel revivals Philippe Starck has again cemented his position as France's greatest design maestro with his reinvention of Raffles Paris into the glamourous Le Royal Monceau. Emboding the French 'art de vivre' with its opulent interiors complete with grand chandeliers and an exquisite edit of some of Starck's greatest furniture design pieces, the feeling here is utterly romantic.
Like all great design hotels, the onsite hospitality is so good you never feel the need to leave its comforting confines. An all day restaurant offers chic dining and the bar exudes a truly Parisian feel. Glamorous locals mix and mingle with the traveling gliteraty until the wee small hours on most evenings, before retiring to one of the divinely appointed 64 suites and 85 spacious rooms.
Le Royal Monceau to me  exhibits the sort of modern day style and sophistication that I expect to enjoy when staying in such a magical city.
Tweet
Pin It