PARIS.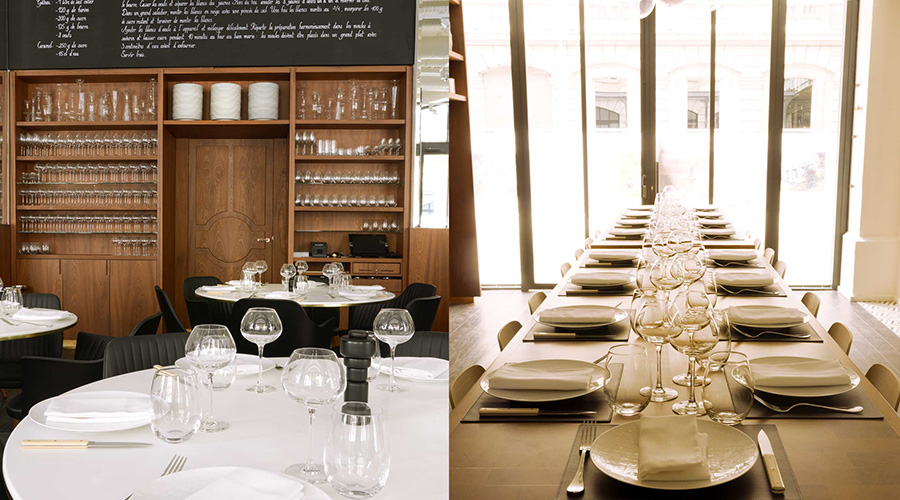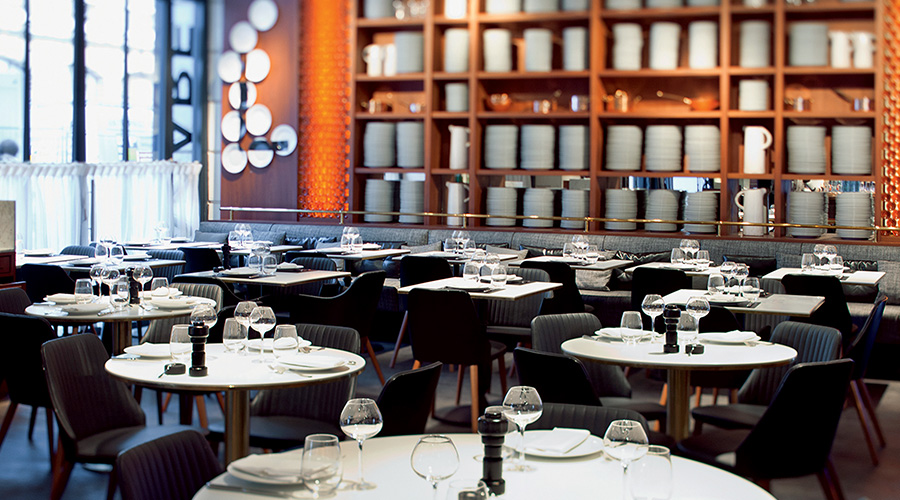 Lazare.
This bright brasserie is serving up a modern take on classic French fare.
Lazare
Parvis de la Gare Saint-Lazare, Rue Intérieure,
9th Arrondissement
+33 1 44 90 80 80
www.lazare-paris.fr
With triple Michelin Star Chef Éric Fréchon at the helm, an ample wine cellar and a daily specials menu consistently luring the city's foodies, it would be hard to ignore this establishment, especially since its housed in Saint-Lazare train station. Breathing new life into the classics, here you'll find everything from chicken fricassee in a white wine sauce to fried Mirabelle plums doused in verbena. Not hungry? The interior's seamless combination of wood, leather and bronze make it an inviting, urbane space to install oneself to sip on a beverage while indulging in the necessary pastime of people watching.
Tweet
Pin It