PARIS.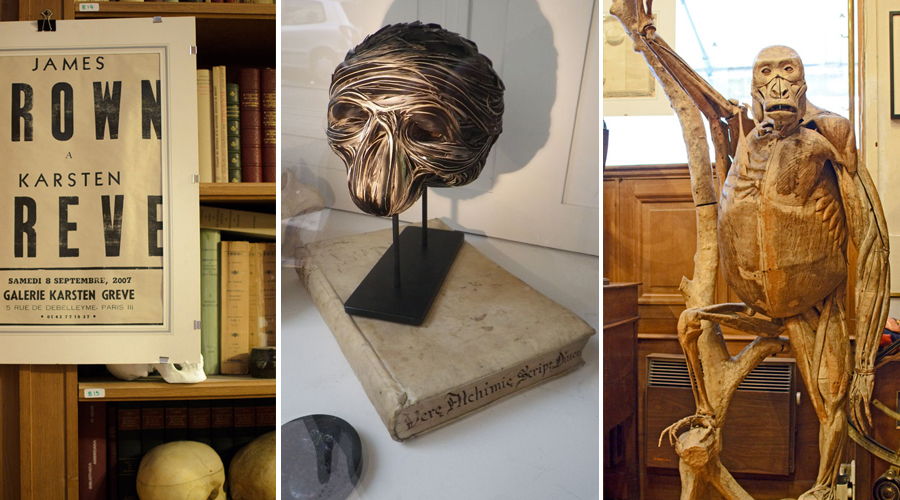 La Librairie Alain Brieux.
La Librairie Alain Brieux is a treasure trove full of curious books and artifacts.
La Librairie Alain Brieux
48 Rue Jacob
6th arrondissement
+33 1 42 60 21 98
www.alainbrieux.com
Not everyone's taste or desire, but if you're into 18th century books, scientific instruments, botanical encyclopedias and all things medical, animal or mineral then this is heaven. The floor-to-ceiling shelves of La Librairie Alain Brieux are filled with rare antique books on everything from physics and chemistry to astronomy, skeletons and natural history. Expect to find anatomical models formed from wax and paper mache, skeletons, glass eyeballs, rare optical tool kits and other fascinating things.

Tweet
Pin It