PARIS.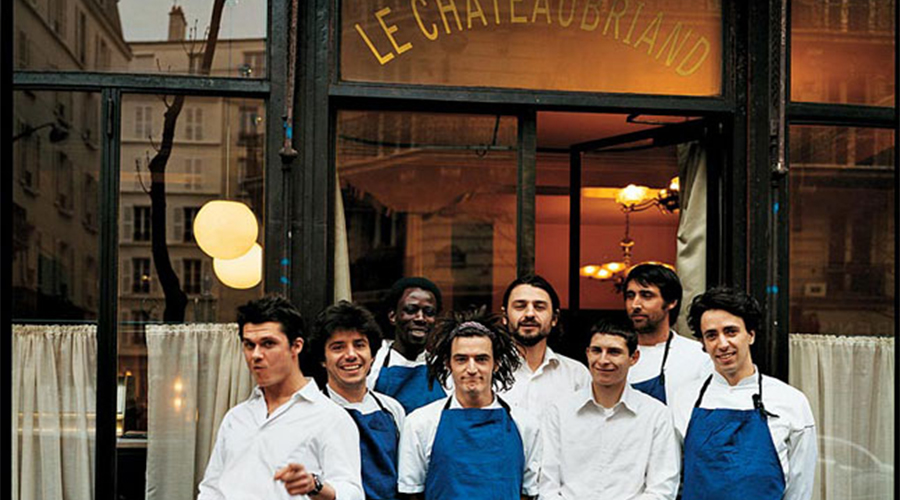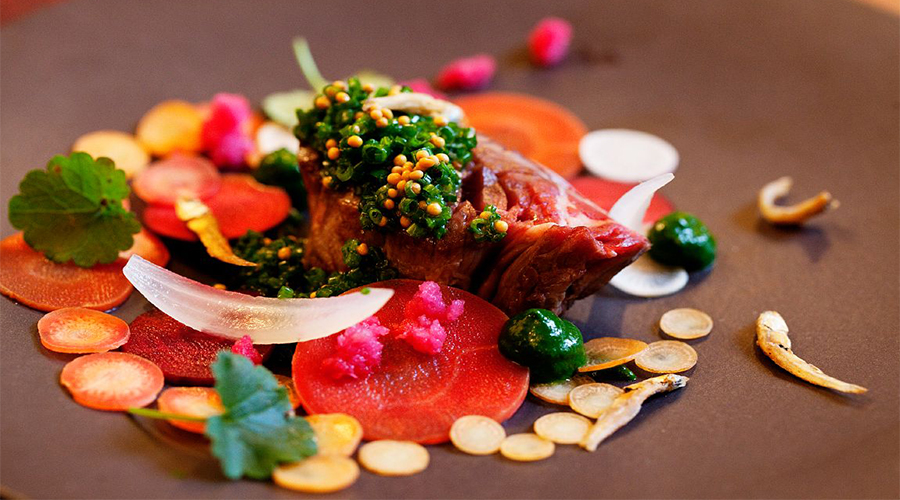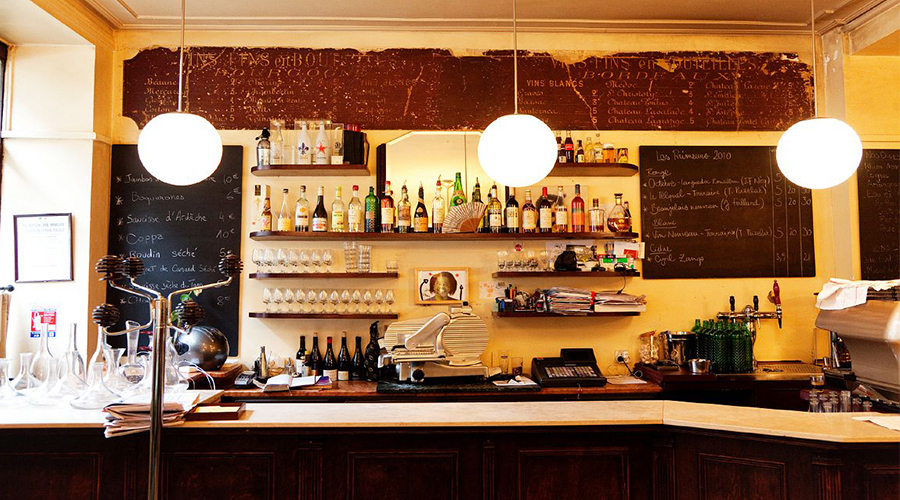 Le Chateaubriand.
Ranking about its neighbouring multi-Michelin-starred contemporaries, self-taught Basque chef Iñaki Aizpitarte is at the helm of this beloved bistro.
Le Chateaubriand
129 Avenue Parmentier
11th Arrondissement
+33 1 43 57 45 95
www.lechateaubriand.net
Touted as one of the best restaurants in Paris, the unpretentious interior at Le Chateaubriand is countered with an impressive menu. With daily-changing offerings featuring whatever ingredients the team can source from the market that day teamed with techniques ranging from classic French right through to Asian and South American, this low-key but seriously modish haunt, just steps from Paris' Goncourt metro, allows guests to book two weeks in advance for the first sitting or try their luck by queueing for a table from 9.30pm onwards.
Tweet
Pin It