HONG KONG.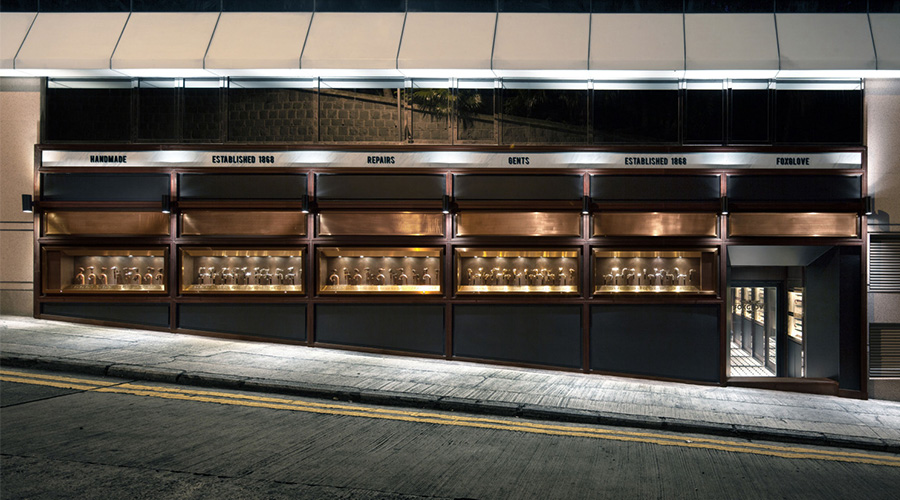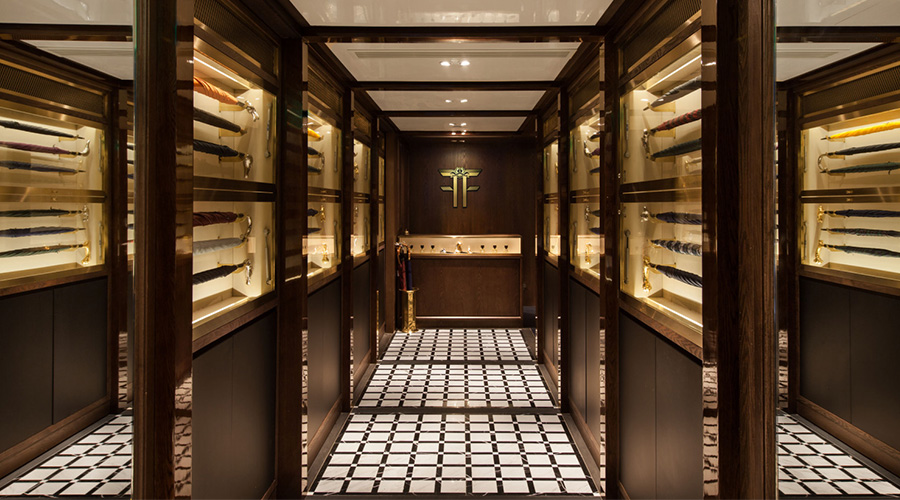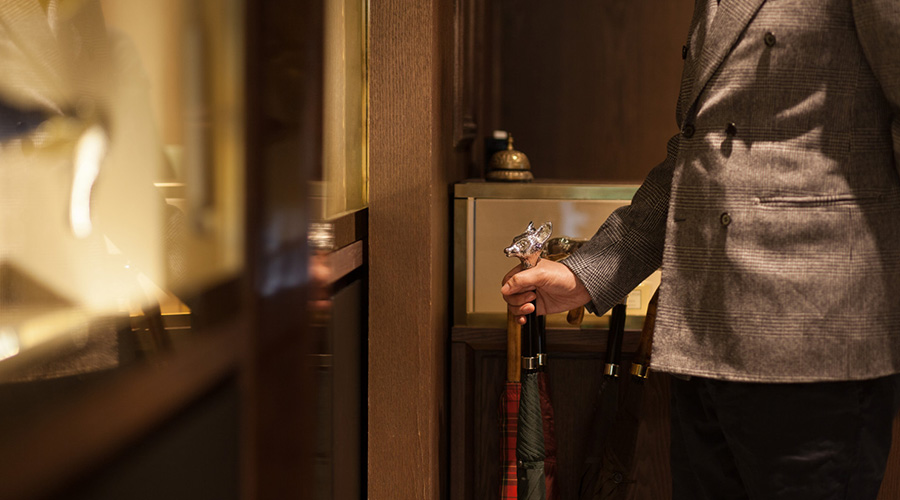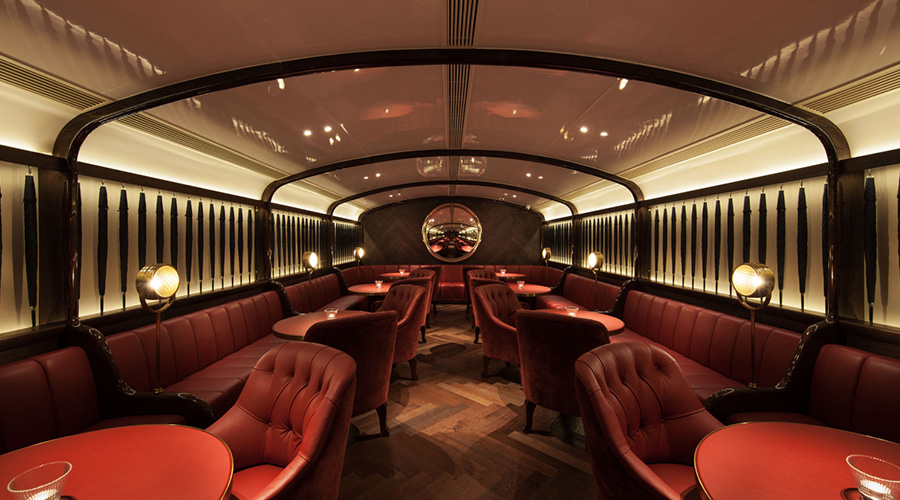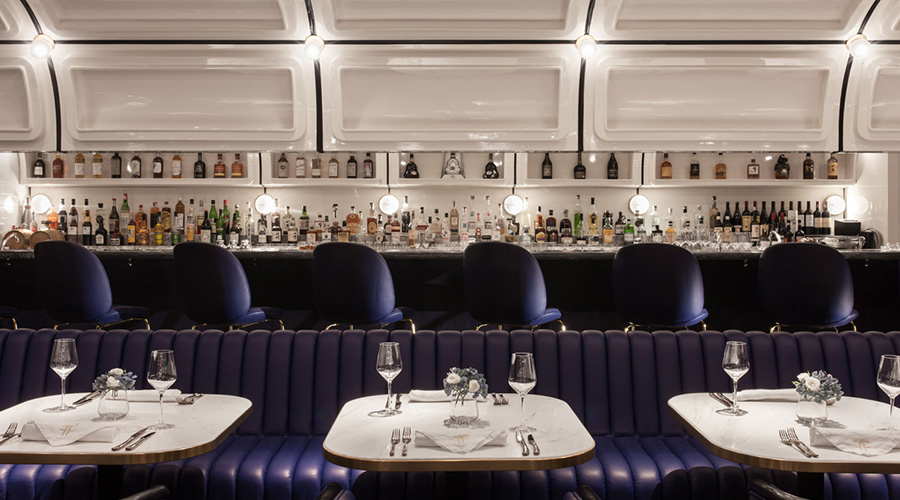 Foxglove.
We all love a good speakeasy, and this one is accessed by way of a luxury umbrella store.
Foxglove
6 Duddell St
Central Hong Kong
www.foxglovehk.com
It's fair to say that we all love a good speakeasy. At Foxglove, the requisite of a hidden entry is via a luxury umbrella store named Fox Shop. In order to be rewarded by the opulent den of whiskey-driven iniquity within, NC Design & Architecture designed the entrance to the newly christened bar as being revealed upon touch of a specific umbrella handle within the store.
Once inside, you'll be met by a glamorous interior inspired by first class aeroplanes and vintage cars. The cinematic ambience is no less achieved by virtue of a hypothetical English gentleman whose life you'll inarguably want to emulate. With a plethora of Whisky-based offerings sought behind the handsome bar, this won't be hard as you sup your favourite glass of Scotch, neat. Furthermore, there's a VIP  lounge that you can seek access to if desired but you'll have to fondle all the bar's paintings first. If you manage to place your palm upon the right one, a bartender will be beckoned, granting you access to the elite lounge at his discretion.
Tweet
Pin It