HONG KONG.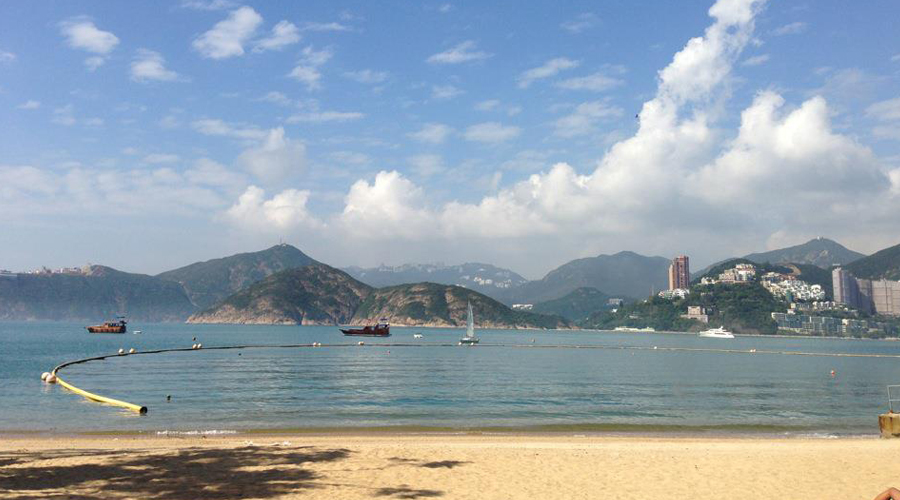 South Bay Beach Club.
In need of a break from the inner city chaos? Make your way to South Bay Beach Club for a day for sun, sand and cocktails.
South Bay Beach Club
South Bay Beach, South Bay Road
Repulse Bay
+852 2812 6015

So you're looking to escape your shoe box apartment, have a late lunch, laze around and get some sun. Or maybe you and your friends are on the hunt for a good Sunday session location. Either way, South Bay Beach Club is a must visit spot about a half an hour excursion from central Hong Kong and involves a bus and a small walk or taxi. It is the beach of choice for a lot of expats due to its private location and amazing surroundings. Set at the foot of steep hills and surrounding bush is the sandy beach and the South Bay Beach Club. It faces the ocean with DJs  playing good tunes, has a fully stocked bar and a kitchen that serves a quality grill-oriented menu. On a sunny day there's a good crowd of people here and it's a great place to get away from the city. A good place to hang out and watch the sun go down.
Tweet
Pin It