HONG KONG.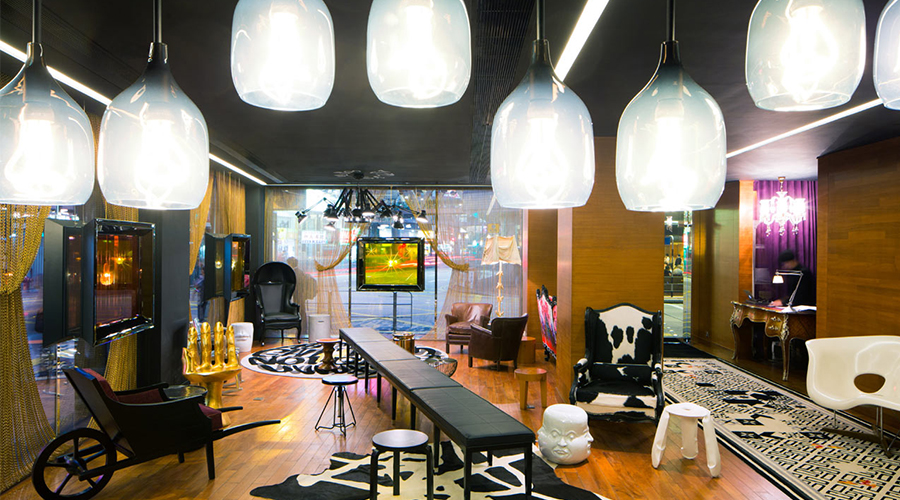 J Plus Hotel by YOO.
Hong Kong's most Instagram worthy hotel.
J Plus Hotel by YOO
1 Irving St
Causeway Bay
www.jplushongkong.com
Originally designed by celebrated designer Philippe Starck,  the hotel celebrated its 10th anniversary a couple of years ago with a brand new image and dynamic revitalisation. The edgy serviced apartments on offer are a stark juxtaposition for the old colonial hotels. Infused with a generous dose of the acclaimed designer's quirky style, here you'll find plenty of furniture and fixtures usually reserved for showrooms and galleries.
Tweet
Pin It