HONG KONG.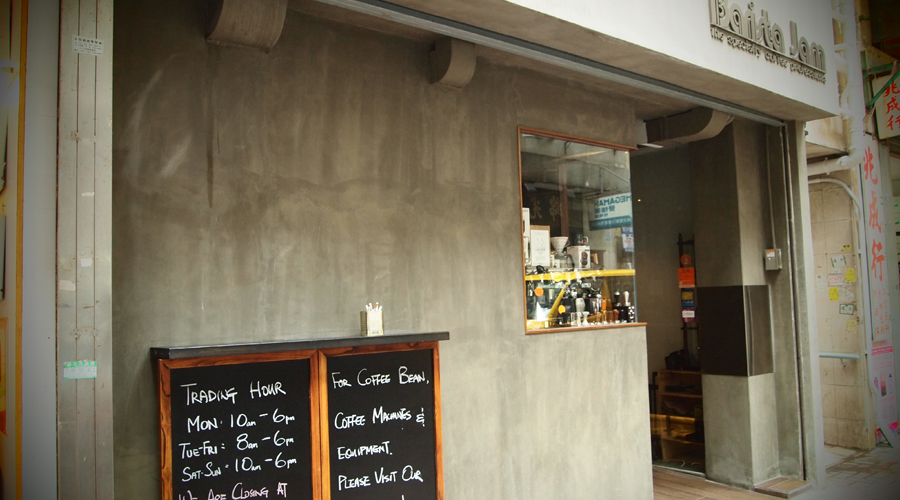 Barista Jam.
If you're craving a flat white then head straight to Barista Jam for your caffeine hit.
Barista Jam
126-128 Jervois Street
Sheung Wan
www.baristajam.com.hk
Barista Jam is good. There is not much in the way of good coffee out these ways but Barista Jam located in Sheung Wan is worth the short walk from central to get your coffee hit. I think we are super spoilt with good coffee spots in Auckland so you really appreciate a good coffee when it's taken away from you.  Barista Jam is a two level semi-industrial styled cafe selling great coffee, great sandwiches, small sweet treats and all the stylish coffee paraphernalia you need to make a good coffee at home.
Tweet
Pin It