HONG KONG.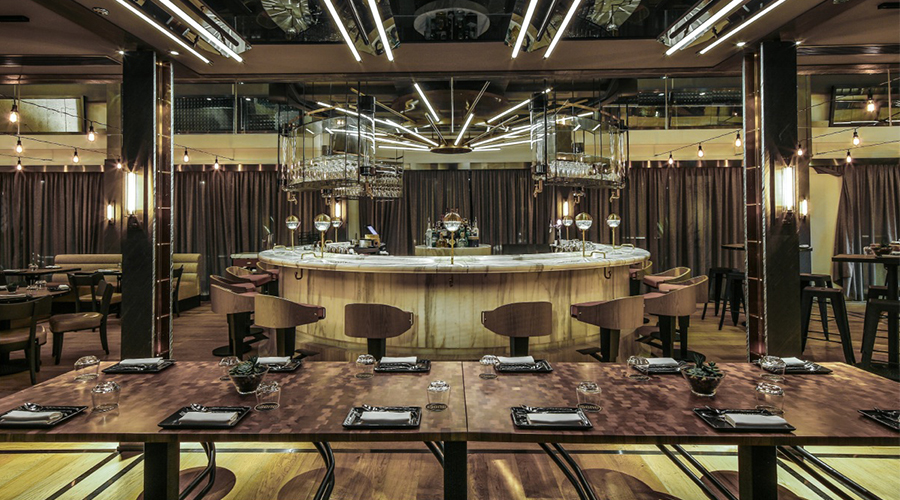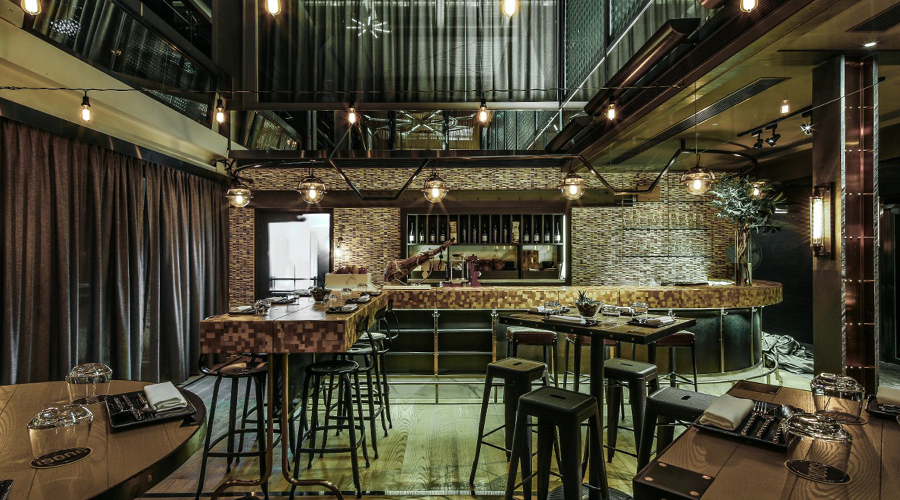 Vasco & Isono Eateries.
These two new restaurants are the crown jewels of Hong Kong's ever-evolving hot spot PMQ.
Vasco & Isono Eateries
35 Aberdeen Street
Central
+(852) 2156 0688
www.isono.com.hk
Located within an incredible two-story space designed by Joyce Wang, Vasco offers a Spanish fine dining experience that can be enjoyed by set tasting menus only, expertly curated by twice Michelin-starred chef Paolo Casagrande. Equally as detailed and exquisite as the food is the interior, boasting extensive use of metal, marble and glass to gleaming, art-deco effect. Isono is its informal counterpart located downstairs, serving casual Mediterranean-inspired dishes within a more rustic but just as impressive environment.
Tweet
Pin It