HONG KONG.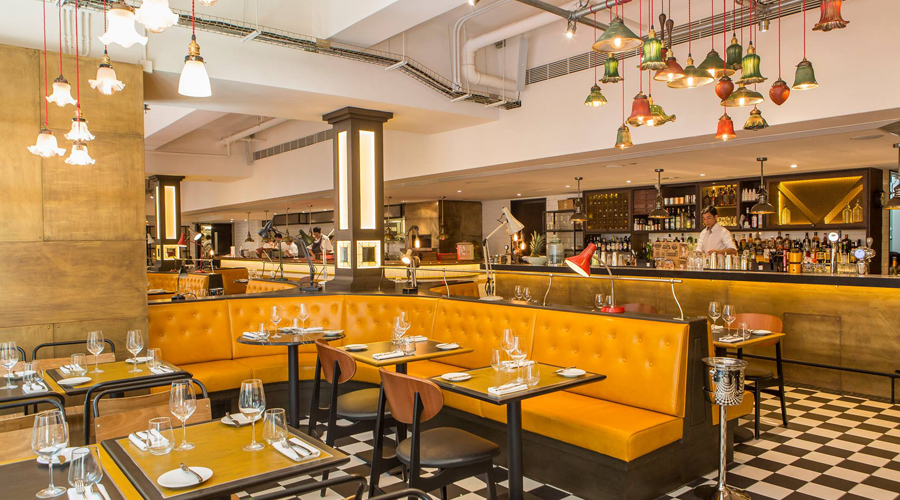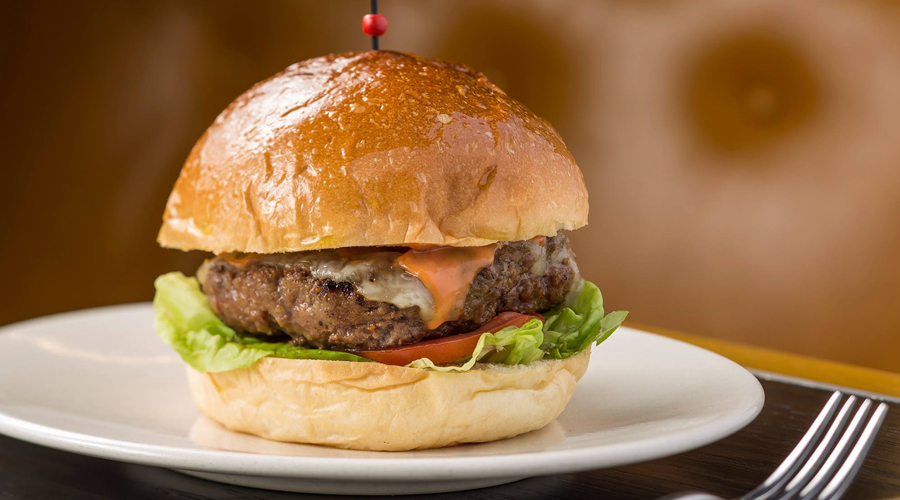 Bread Street Kitchen & Bar.
Gordon Ramsey's Pearl of the Orient establishment is a crowd-pleaser.
Bread Street Kitchen & Bar
Level M, LKF Hotel, 33 Wyndham Street,
Central Hong Kong
+852 2230 1800
www.gordonramsay.com/hk/bsk/
Upon entering, you are welcomed by an open space and fresh contemporary decor; plush, curved seating face the floor to ceiling glass windows where Hong Kong's vibrant city lights complement the geometric black and white flooring. Even when arriving for the later 9:30pm second dinner reservation, this loft-like restaurant is lively and fully booked. Warm, tangerine lights, hanging bulbs and strategically placed lamps act as subtle dividers between tables; allowing diners to confab within the bustling environment, yet privies them to an intimate space – a rarity in this crowded metropolis. With an open kitchen, considerable wine list and flavours as diverse as the clientele, Gordon Ramsay's Hong Kong string is definitely worth a visit.
Tweet
Pin It