SAN MIGUEL DE ALLENDE.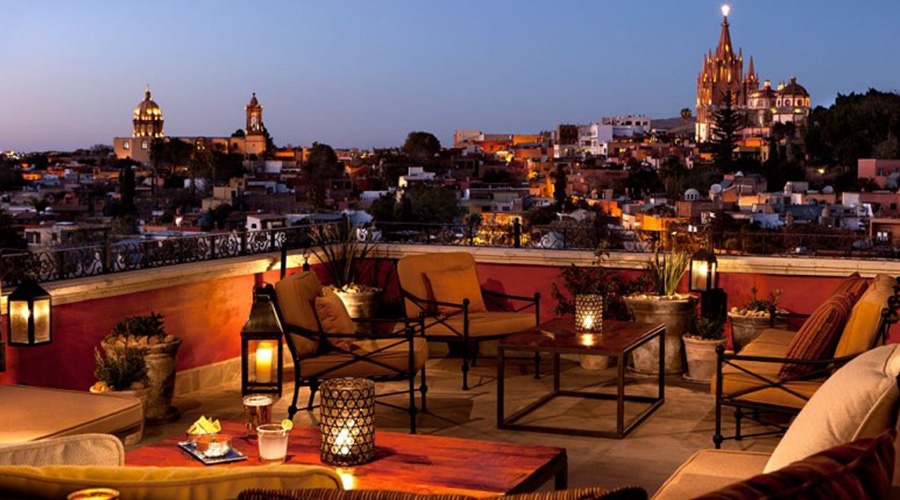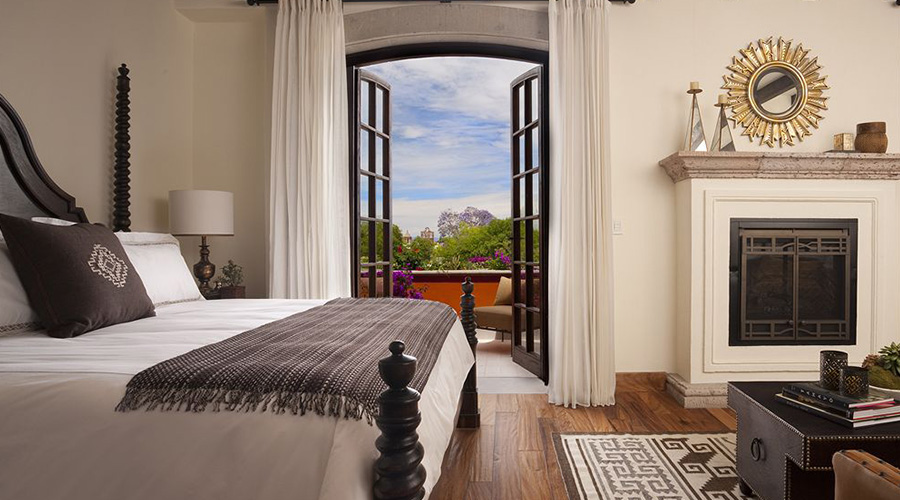 Rosewood San Miguel.
This luxury colonial-style resort offers a spa, outdoor pool and a rooftop lounge with fantastic views of San Miguel de Allende.
Rosewood San Miguel
Calle Nemesio Diez 11
Centro San Miguel de Allende
+52 415 152 9700
www.rosewoodhotels.com
Home to amazing rooftop tapas bar La Luna and the renowned Restaurant 1826, one would almost be tempted to remain within this hotel's beautifully appointed confines. With such stellar facilities, the San Miguel ambience is destined to come to you at this intoxicatingly refined location.
Tweet
Pin It