SAN MIGUEL DE ALLENDE.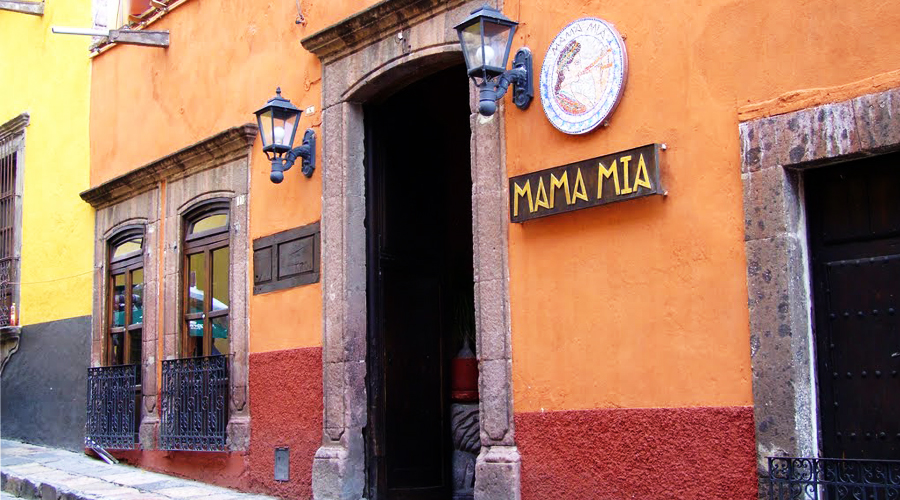 Mamamia.
The perfect spot for sundowners, end your adventure-filled day at Mamamia.
Mamamia
Calle Umaran 8
Centro
+52 415 152 2063

A great place to watch the sun go down and reflect on the day's exploits, Mama Mia's rooftop bar garners a steadfast five-o'clock crowd for its excellent view and sensational mango margaritas. The terrace's generous vista overlooks the central zocalo, providing ample entertainment watching the locals go about their business – congregating for a catch up, selling their crafty wares and generally being their Mexican selves. There are good vibes all round and you'll no doubt be in the company of visitors keen to appreciate the laid-back atmosphere here.
Tweet
Pin It