SAN MIGUEL DE ALLENDE.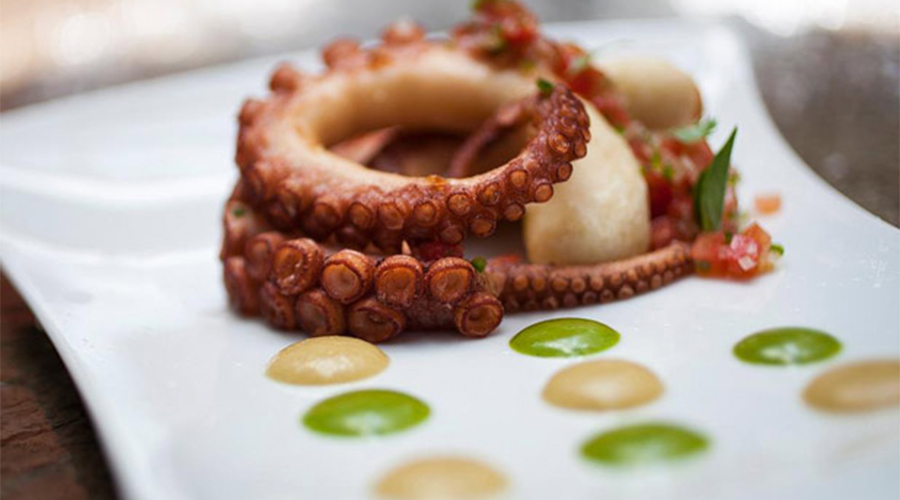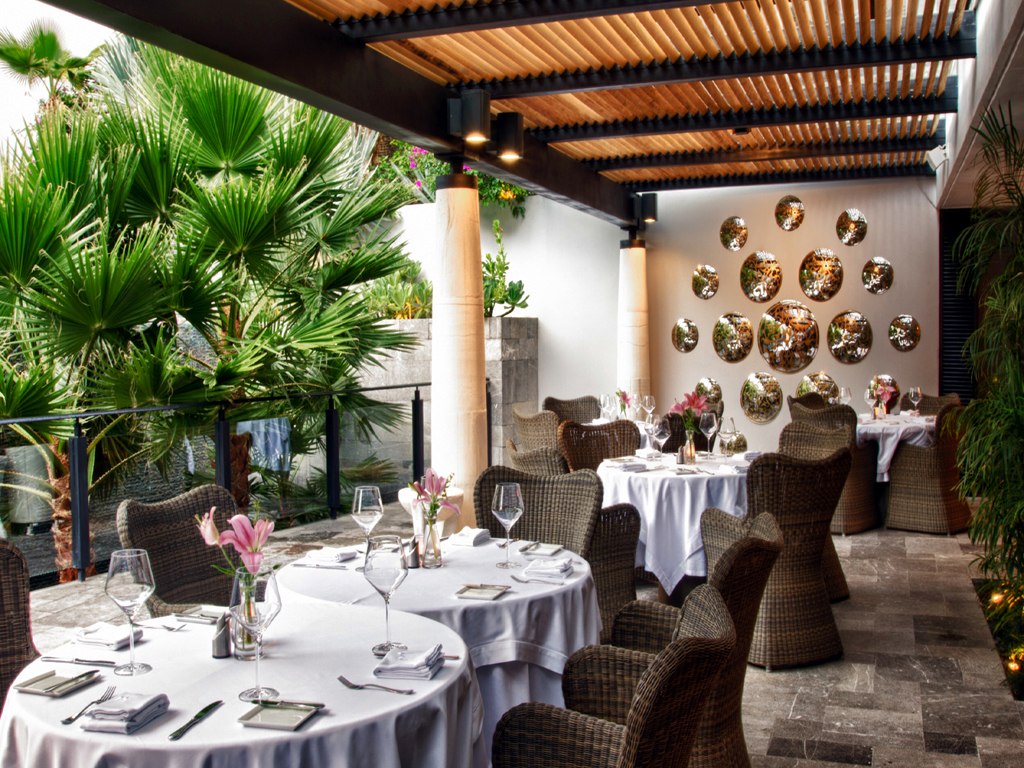 Moxi.
A reflection of the culture in San Miguel, Moxi incorporates a cosmopolitan and sophisticated ambiance with pure and honest ingredients.
Aldama 53
Centro San Miguel de Allende
www.moxi.com.mx
Hotel Matilda's reputable restaurant is helmed by Mexico City's Pujol trained Enrique Olvera, therefore you know what to expect from this five-star establishment. What you will consume is nothing short of culinary magic that takes traditional ingredients to the next level in an ultra-modern setting.
Tweet
Pin It