SAN MIGUEL DE ALLENDE.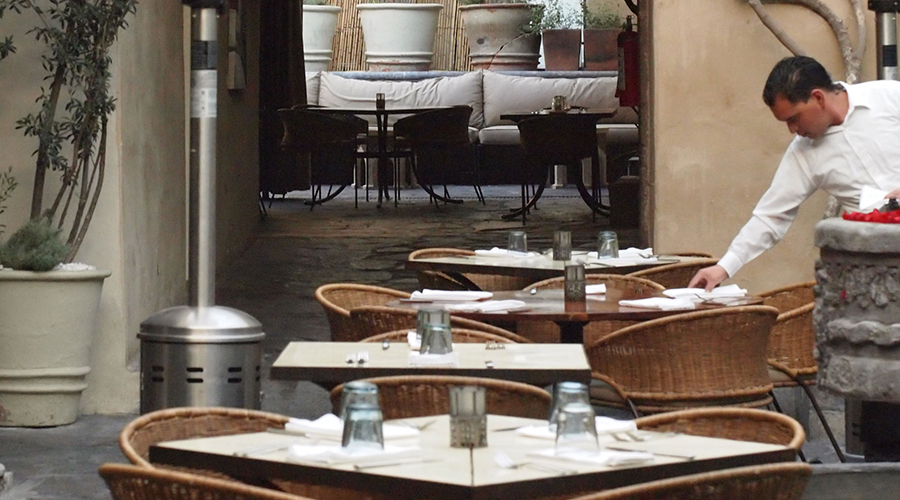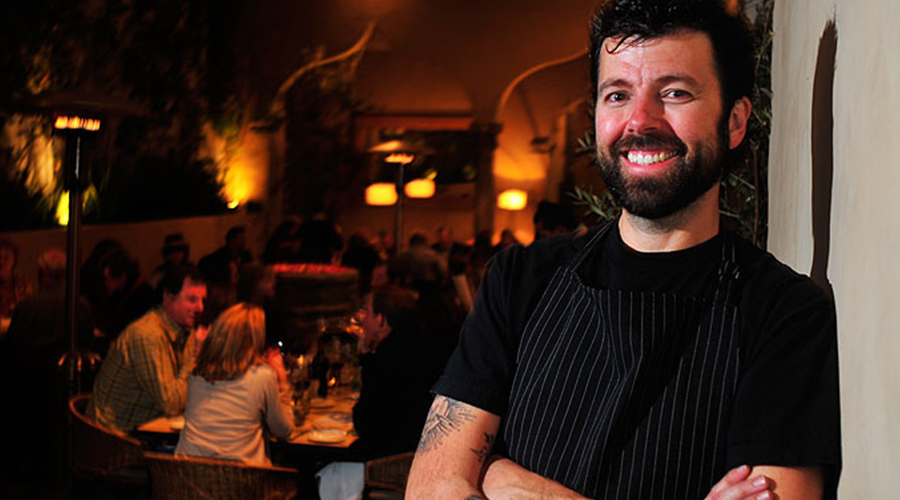 The Restaurant.
Serving lunch and dinner five days a week in a sun-dappled eighteenth century Moroccan courtyard.
The Restaurant
Sollano 16
Centro San Miguel de Allende
www.therestaurantsanmiguel.com
Though relentlessly rivalled by the countless eateries emerging within the city's culinary sphere, The Restaurant is still touted as San Miguel's premier dining destination. The most lauded offerings include seared tuna tacos and crab cakes on avocado, all served in a suitably tranquil setting.
Tweet
Pin It