SAN MIGUEL DE ALLENDE.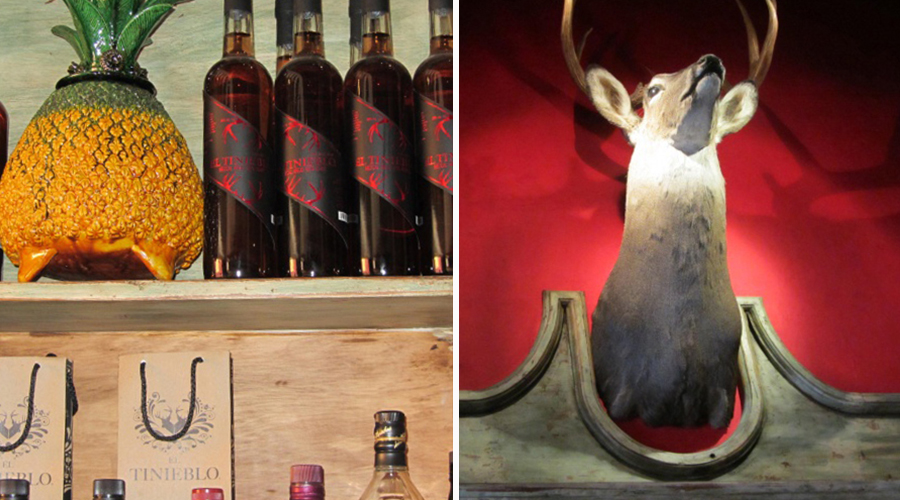 El Tinieblo.
This hipster Mezcal bar will see you develop a penchant for the local libation.
El Tinieblo
Correo No.17
Centro

A stylish inner city bar serving artisan beer and only the best brands of mescal, El Tinieblo is home to some friendly service and a cool atmosphere that will have you keen to do as the locals do and order a 'trago' (shot) or three of tequila or mescal. Don't fear however, as there are plenty of alternative libations for the faint of heart.
(El Tinieblo is temporarily closed. Click here for more information)
Tweet
Pin It