MELBOURNE.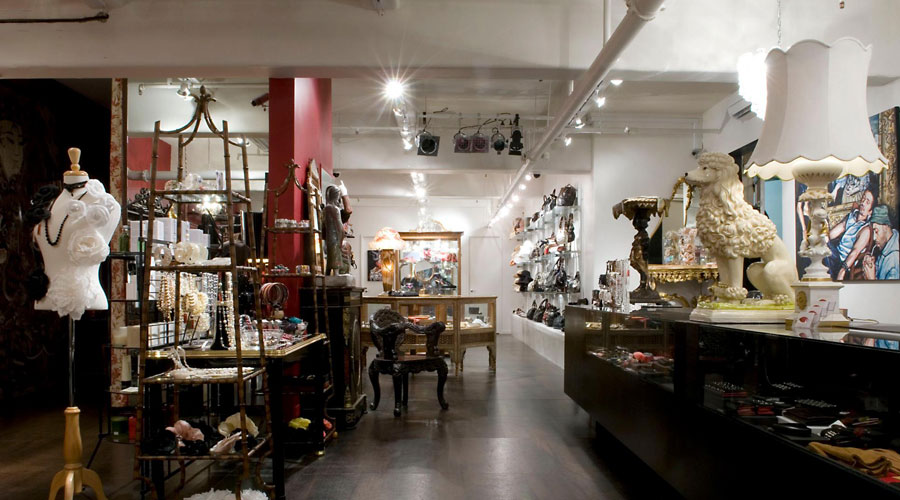 Christine.
If you're on the hunt for the perfect bag, race day hat or just looking for some exquisite accessories…then Christine is the place to go.
Christine
181 Flinders Lane
CBD
(61) 3 9654 2011
www.christineaccessories.com
Tucked behind a bright red door and down a long corridor on Flinders Lane, lies Christine, an incredible accessories haven that is reminiscent of a French boudoir. Helmed by Christine Barro – who's touted as one of the best accessories buyers in Australia, the store stocks the most lust-worthy pieces she can find from around the world, including Céline, Lanvin, Stella Mccartney and Cire Trudon.
Tweet
Pin It