MELBOURNE.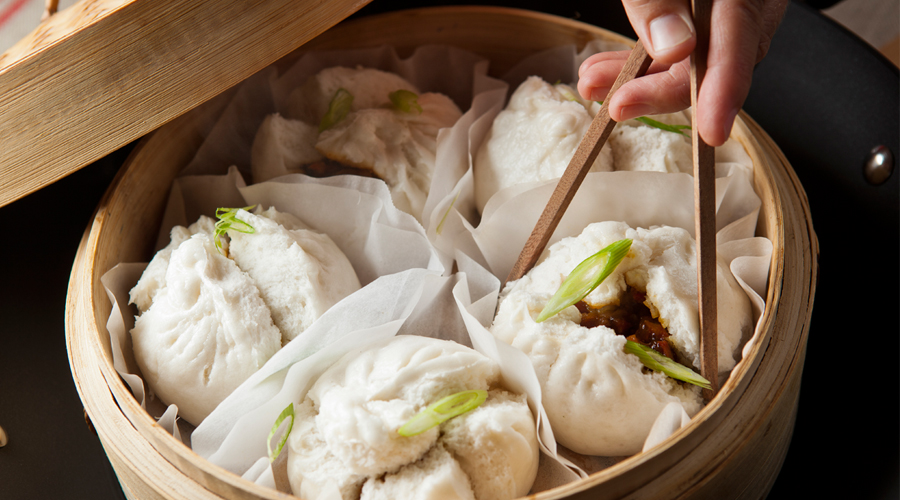 Rize.
A local favourite for BBQ duck, Dim Sums and BBQ buns, Rize is perfect for that quick bite on the run.
Rize
262 Brunswick Street
Fitzroy
(+61) 3 9078 1862

A bizarre craving reminded me that one need not restrict oneself to cafes with quirky art and wooden tables for breakfast. I wanted a BBQ pork bun and by God, I would have one. Suffering from early onset food coma, I stumbled into Rize on Brunswick. I managed one and a half tasty BBQ pork buns before having to lie down on the nearest park bench. I dreamt I was being eaten by granola. Which by grace of chronology, is also the conclusion to the stomach expansion experiment. Believe the rumours about overindulgence, dear friends, but never be defeated by them. My final cry once woken by a kindly man on fixed gear bicycle was 'I have no regrets.' It rings true to this day.
Tweet
Pin It