MELBOURNE.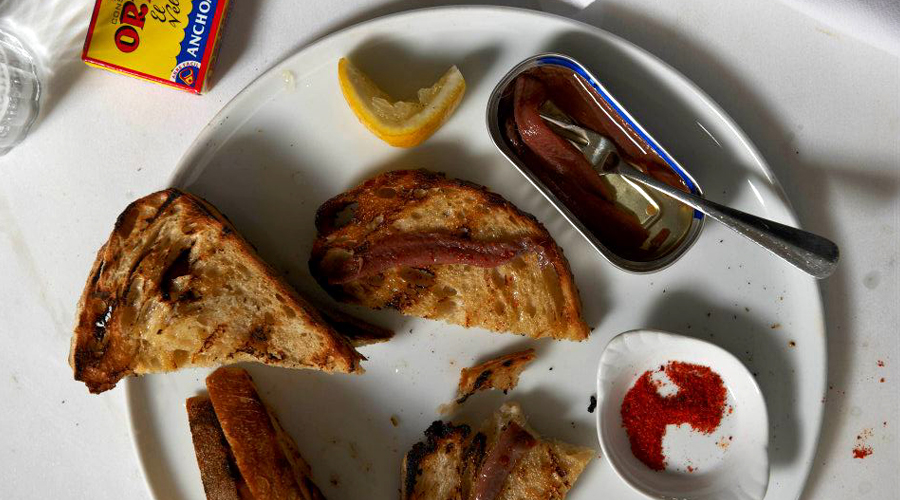 Cumulus Inc..
Amid the chaos of the city's top fine-dining strip, Cumulus effortlessly offers the best meal on Melbourne's menu.
Cumulus Inc.
45 Flinders Lane
CBD
(+61) 3 9650 1445
www.cumulusinc.com.au
Since my favourite place just closed down (I don't wanna talk about it), I'd have to suggest Cumulus Inc. One of many successful establishments in Andrew McConnell's family of eateries (Cutler & Co, Golden Fields and the newly re-imagined Builder's Arms), there are all sorts of reasons why cosy, classic Cumulus is worth seeking out. But all you really need to know about is the Lamb Shoulder. And because they're better at cooking than I am at adjectives, you'll just have to find out how good it is for yourself.
Tweet
Pin It