MELBOURNE.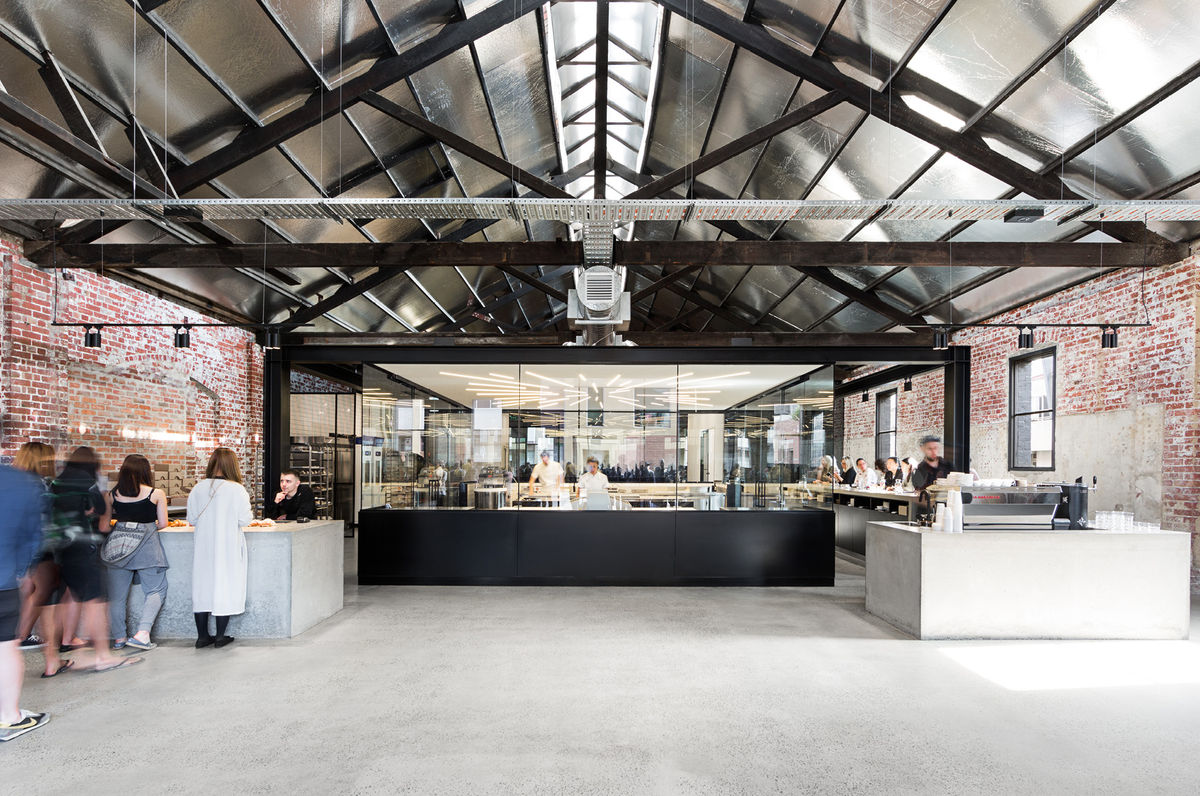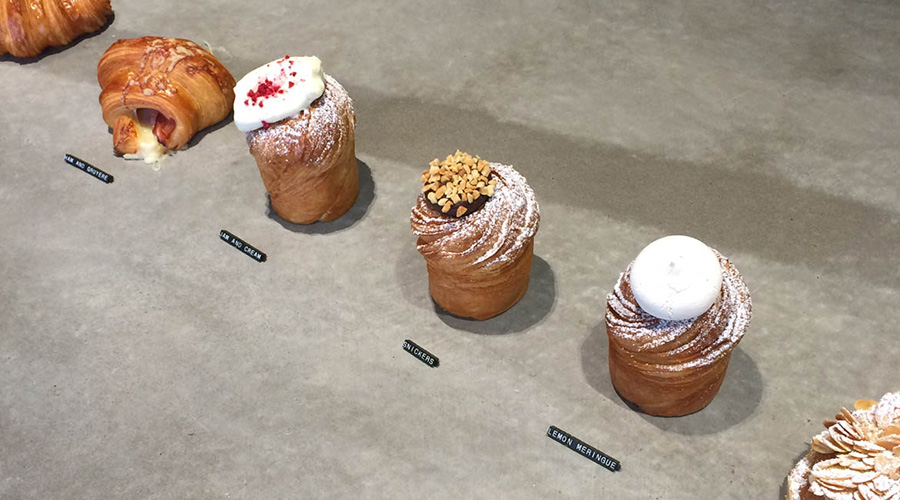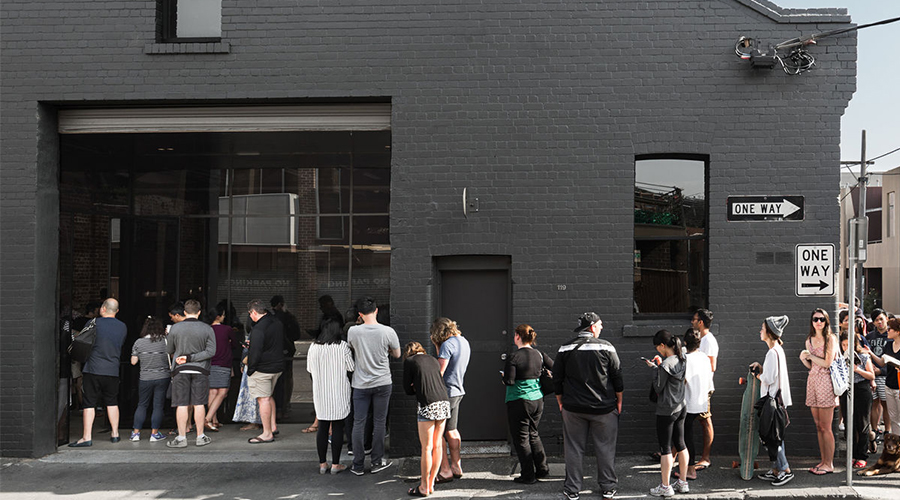 Lune Croissanterie.
Have you ever met a croissant made with Formula 1 precision?
Lune Croissanterie
119 Rose St
Fitzroy
www.lunecroissanterie.com
Housed within an industrial brick building in Fitzroy is a glass box kept at the perfect temperature for croissant making. Oft referred to as a 'croissant lab', Lune incites a queue that might take you an hour to get through. Trust when we say it's worth it.
The mechanical precision with which the pastries are made stems from creator Kate Reid's background as an aerodynamic engineer for Formula 1. Some say she has invented the 'world's best croissant' through reverse engineering. We won't comment on that but we do suggest you check it out for yourself.
Tweet
Pin It