MELBOURNE.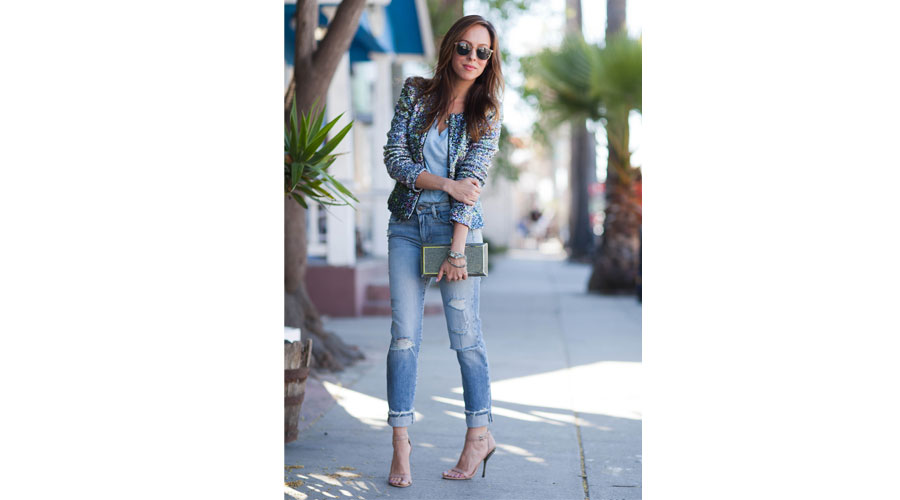 Dejour Jeans.
This custom jeans shop is Brunswick's best kept secret.
Dejour Jeans
542 Sydney Road
Brunswick
(61) 3 9380 4884

Jeans to your specifications, that fit like a glove, for $40-$50, altered while you wait. This is a real thing that is true, and you can get it at Brunswick's special secret jeans place, Dejour.
Jeans of all colours are piled high and sorted by size and waist — High Waist in the middle from size 6 and up, Mid Waist and Low Waist on the wall and so on. Pick the colour and size you want, try them on, get measured up and get all those bits that might bunch and sag on a pair of jeans nipped and tucked until you look like a million bucks. For less than a hundred bucks. Way less. Go there.
(But try to go during the week because there is a line out the door on Saturdays and they're closed on Sundays).
You're welcome.
Tweet
Pin It