MELBOURNE.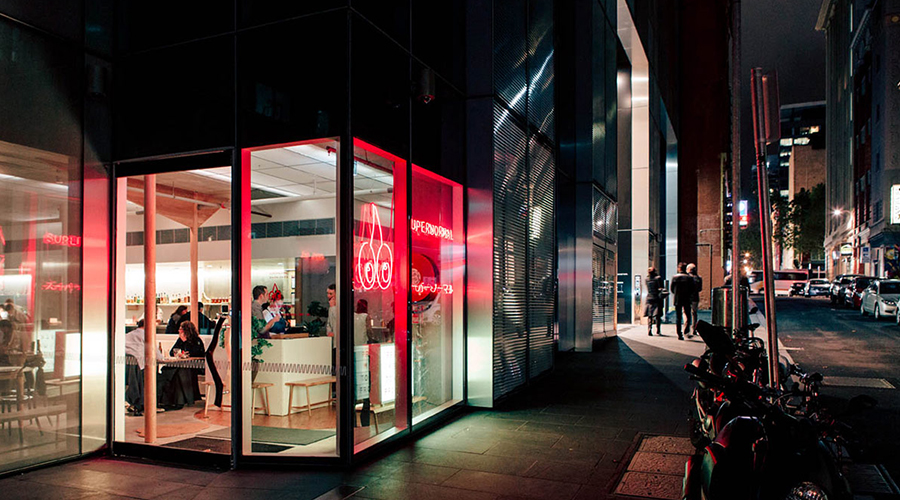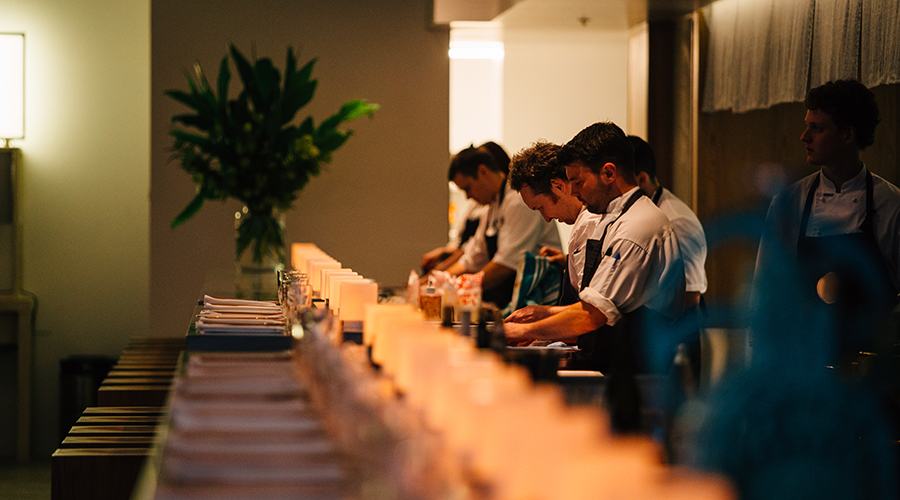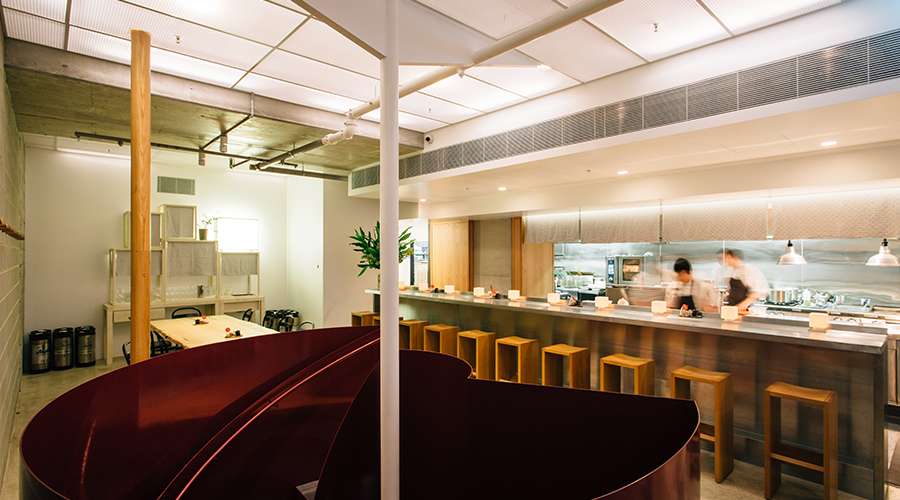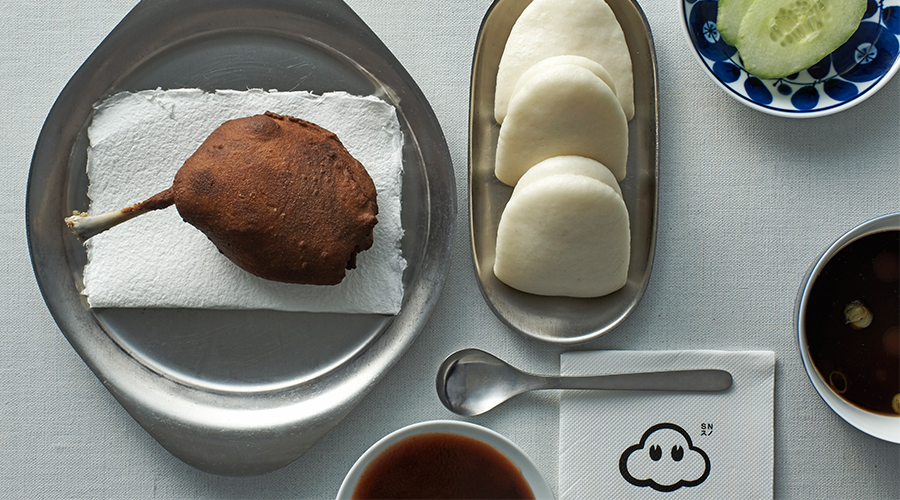 Supernormal.
This new Pan Asian diner is causing a stir in Melbourne's gastro scene.
Supernormal
180 Flinders Lane
Melbourne
03 9650 8688
www.supernormal.net.au
Chef Andrew McConnell's newest addition to his Melbourne restaurant empire is the pan asian diner, Supernormal. The understated yet luxurious concrete fit out contrasted with the playful neon katakana signage at the entrance makes for an indisputably Japanese feel. Complete with a basement karaoke room available for private functions and Pocky snack vending machine, you'd almost feel like you had to use your passport to get in.
The more superior than normal menu boasts flavours inspired by the cuisine seen in Tokyo, Seoul, Shanghai and Hong Kong. Twice cooked duck bao with plum sauce and pot sticker dumplings, followed by a white cut chicken salad with wombok and chilli oil, need I say more?
And please don't leave without trying the Melbourne-famous New England Lobster roll. Think toasted sweet brioche bun, smeared with kewpie mayo, poached lobster and watercress and feel free to thank me later. The Peanut Butter parfait is pretty sweet too.
Tweet
Pin It