MELBOURNE.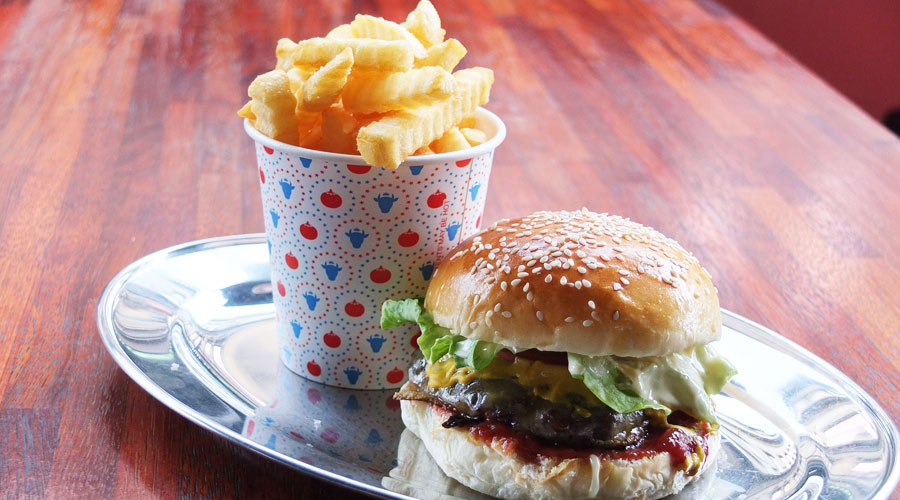 Huxtaburger.
Perfectly simplistic, Huxtaburger is arguably the best burger in town.
Huxtaburger
106 Smith Street
Collingwood
(61) 3 9417 6328
www.huxtaburger.com.au
The burger culture in Melbourne is enough to terrify even the toughest of arteries. And while there are plenty of heavyweights weighing in for the gastoburger title, pound for pound, Huxtaburger still remains champion.
Where other newcomers strive to push the humble burger into the realm of couture cuisine with parmesan crisps and oven-roasted tomatoes, poached lobsters or smoked pork bellies, wasabi mayos and onion jams, Huxtaburger never forgets what it's serving: hot burgers, cold beer.
With only 5 burgers on the menu, chances are you'll be eating a wagyu pattie (or two), lettuce, tomato, sauce, pickles and the best mustard mayo going round, all between a toasted brioche bun. Sound simple? Of course it is—it's a burger, remember?
Tweet
Pin It