LONDON.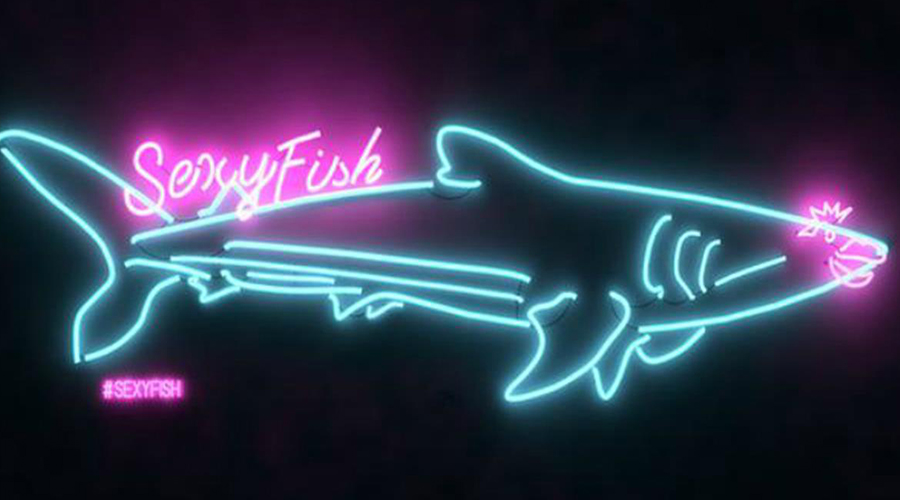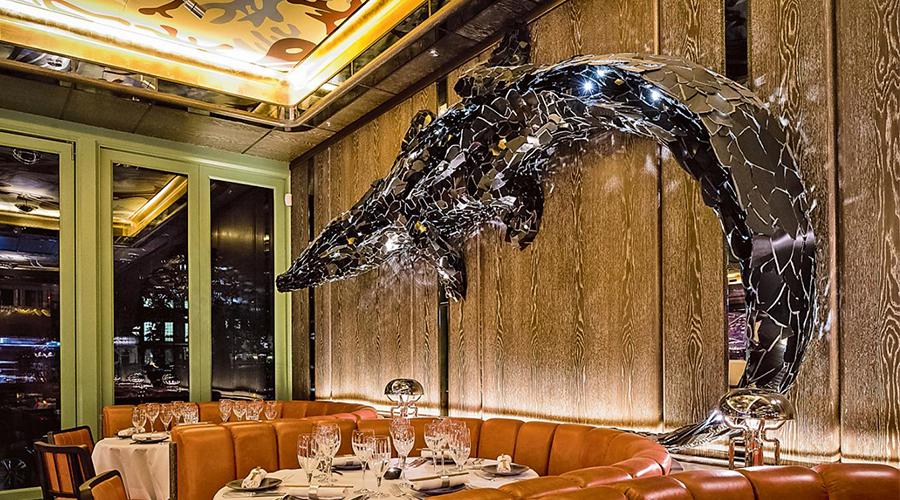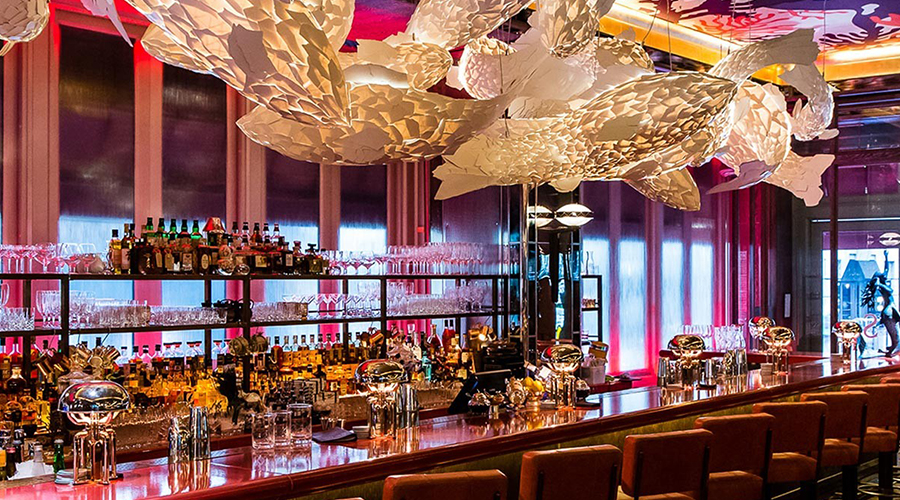 Sexy Fish.
Go for the coral reef tank, stay for the amazing seafood.
Sexy Fish
Berkeley Square House,
Berkeley Square
+44 20 3764 2000
www.sexyfish.com
A blingy addition to Berkeley Square, this swish dining establishment is one to visit for delicious Asian style fish and seafood. Housing the largest coral reef tank in the world, prepare to be wowed by the glamour of the mid-century inspired interior, accented by works from Damien Hirst, Frank Gehry and Michael Roberts.
Tweet
Pin It