LONDON.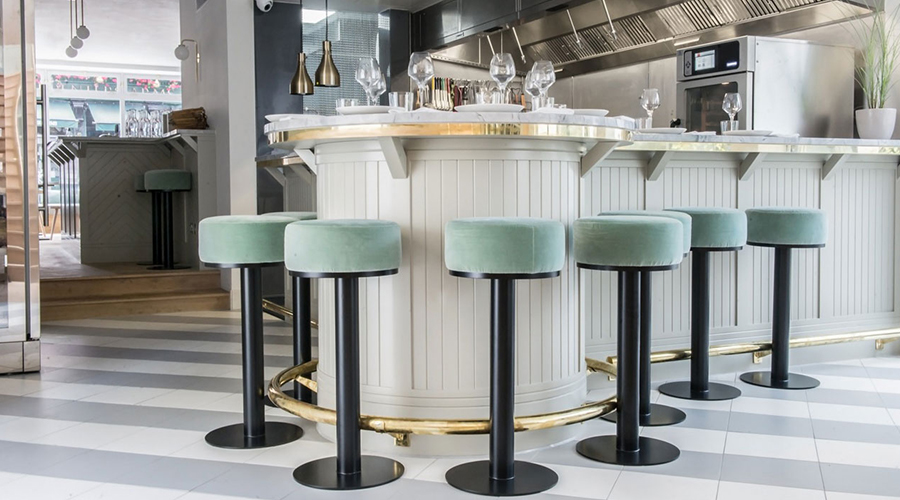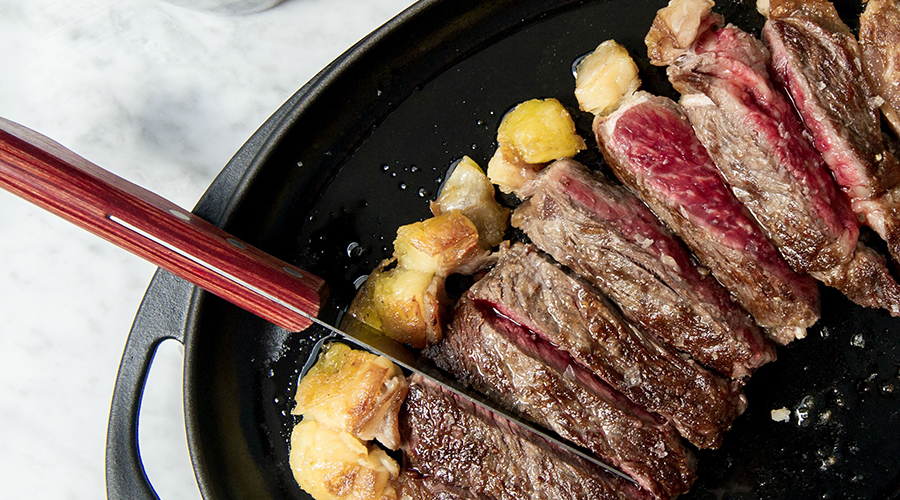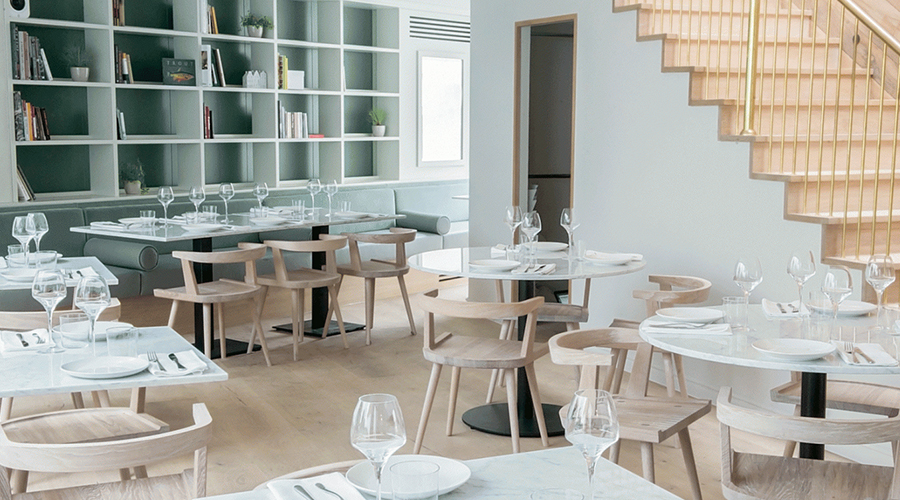 Lurra.
This upmarket steak house will have you as enamoured with the interior as you are with the carnivorous, Basque-style fare.
Lurra
9 Seymour Place
Marylebone
+44 20 7724 4545
www.lurra.co.uk
With an interior befitting a fine dining establishment, it's easy to forget that the edible offerings here resemble those of an upmarket steakhouse. Resoundingly stylish white marble tables, plush mint green velvet stools and natural finished Danish furniture provide refreshingly elegant surrounds within which to consume the likes of a kilo of beef.
Helmed by the restaurateurs behind Donostia, its sister-restaurant located across the road, this newcomer to Marylebone's gastronomic scene presents a menu inspired by the traditional Erretegia grill restaurants of northern Spain's Basque Country. The majority of the traditional menu is aptly designed to share and includes signature dishes like the whole turbot cooked over wood, and the sizable steaks of 14-year Galician bred prime rib.
Tweet
Pin It