LONDON.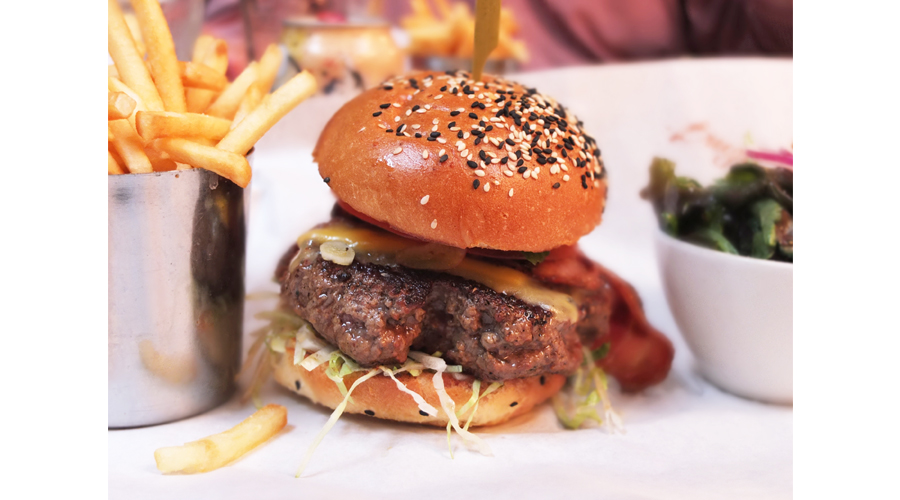 Burger & Lobster.
This popular London eatery boasts a winning formula that's sure to seduce your stomach.
Burger & Lobster
29 Clarges Street W1J 7EF
Mayfair
www.burgerandlobster.com
If there's a London restaurant that fully deserves the hype, it's Burger & Lobster. There's no menu, but that's because the offerings are simple: burger or lobster? The burger might just be the best you'll ever taste, while the lobster is always impossibly fresh, grilled to perfection and comes with a generous bowl of lemon butter dip. Wash it all down with a few of the house cocktails and you'll leave here 100% satisfied. As it's currently one of London's busiest eateries, make sure you arrive early as they don't take bookings.
Tweet
Pin It