TOKYO.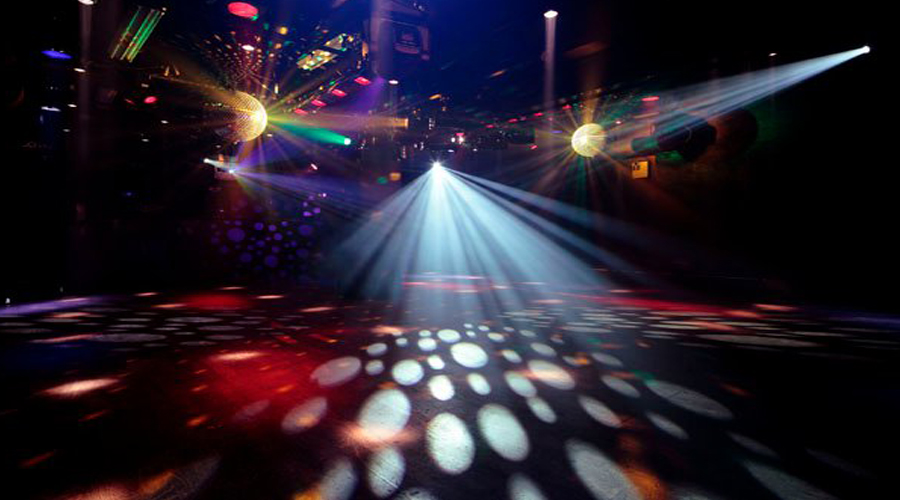 Eleven.
For a place where you can dance all night try hip night spot Eleven
Eleven
B1/B2F Thesaurus Nishiazabu, 1-10-11 Nishiazabu
Roppongi
(0081) 3 5775 6206
www.go-to-eleven.com
One of my biggest passions in life for many years was to have a jolly good dance. Sadly, in my home city Auckland this doesn't really happen so much these days due to a multitude of factors, but, most importantly, because of sound. To say Tokyo has the best club culture in the world isn't a stretch – it really does. The sound systems in clubs like Womb, The Room and especially what was once known as Yellow (now Eleven) are engineered by the best guys in the business and the experience is always nothing short of exhilarating. Eleven is located in Nishi-Azabu just behind the crossing where the Kill Bill restaurant Gopanchi lies, down the stairs and a quick wander through its many rooms will uncover the most passionate music-loving crowd, the best sound, and virtually every night, some of the best DJ's the world has to offer. A night here always ends as an adventure.
Tweet
Pin It