TOKYO.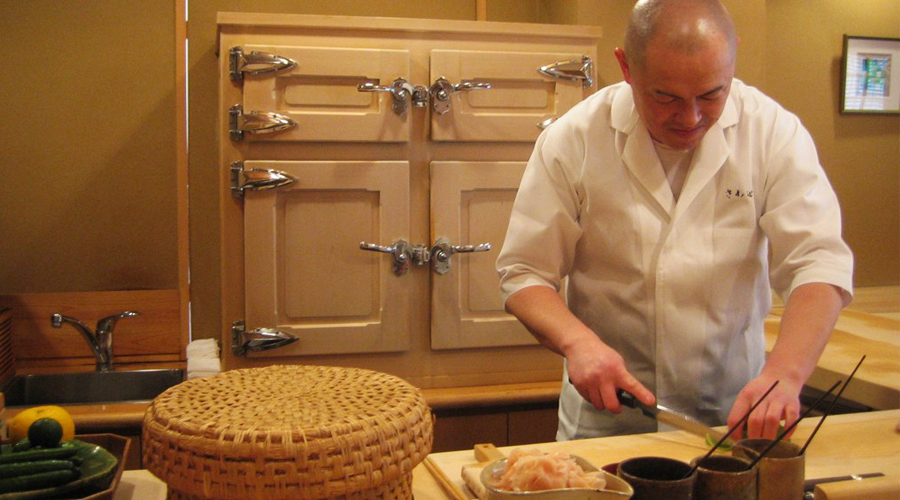 Sawada.
It's not easy to get a seat here, but once you're in the experience is totally worth it.
Sawada
3rd floor, MC Building, 5-9-19 Ginza, Chuo-ku
Ginza

Sawada is also on my hit list; the last few times I've tried to go they've been booked up but its reputation is incredible. Sawada-san is a young friendly dude who some regard as the best of the new generation of sushi chefs in Tokyo. It's only a seven-seat restaurant, so I would suggest booking as far as you can in advance.
Tweet
Pin It