TOKYO.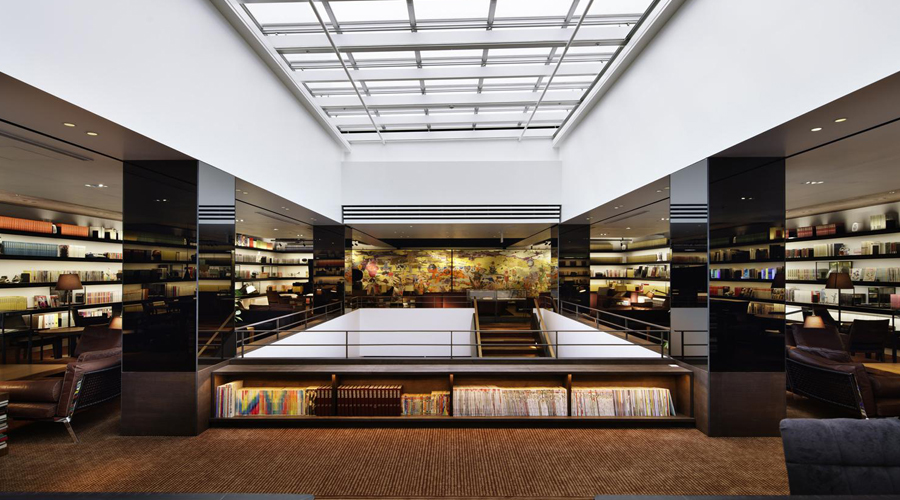 Daikanyama T-site.
An incredible multi-level book and music store that is spread across three buildings.
Daikanyama T-site
17 Sarugakucho, Shibuya-Ku
Daikanyama
tsite.jp/daikanyama
Daikanyama is another hyper trendy suburb close to Nakameguro and Shibuya. At the heart of Daikanyama is T-Site. Tsutaya opened for business in 1983 in Osaka as a 'lifestyle navigation' store encompassing books, music and videos, and their stores are now ubiquitous in all Japanese cities. In 2011 they opened T-Site, a 'Library in the Woods', encompassing three buildings as well as the surrounding Daikanyama T-Site garden. The buildings house over 120,000 music albums, periodicals and magazines from all over the world.
Tweet
Pin It