SHANGHAI.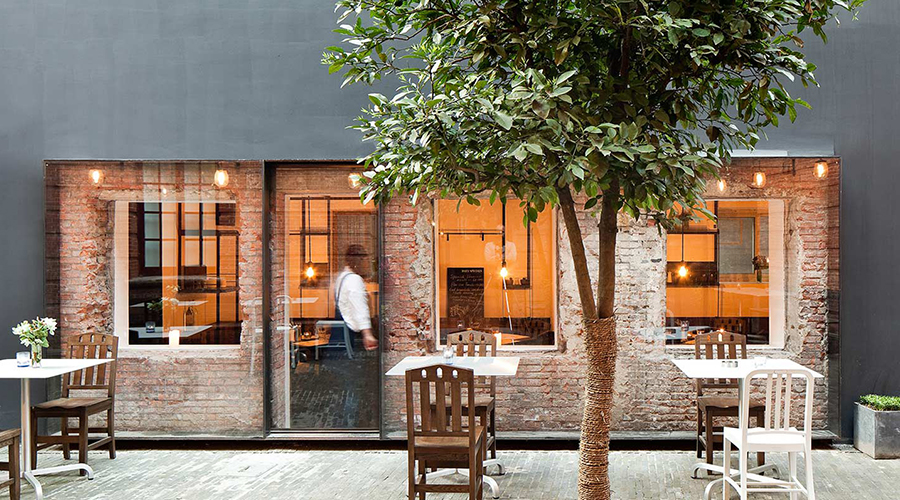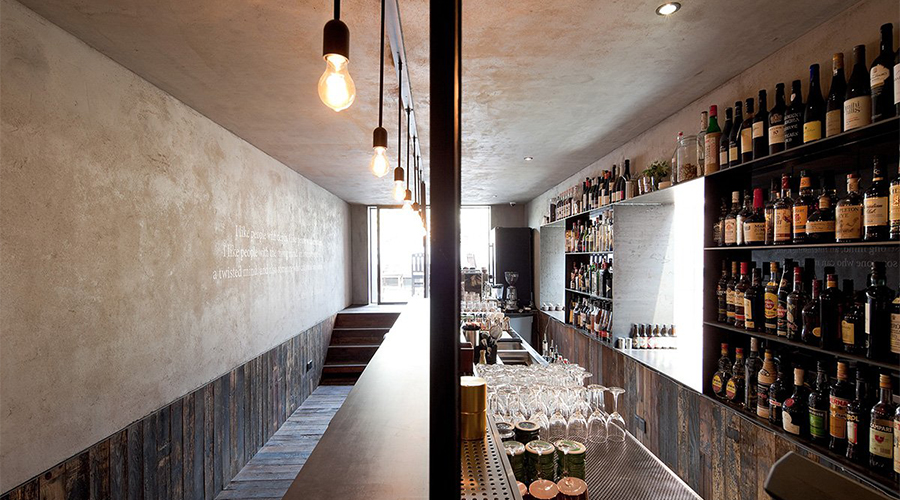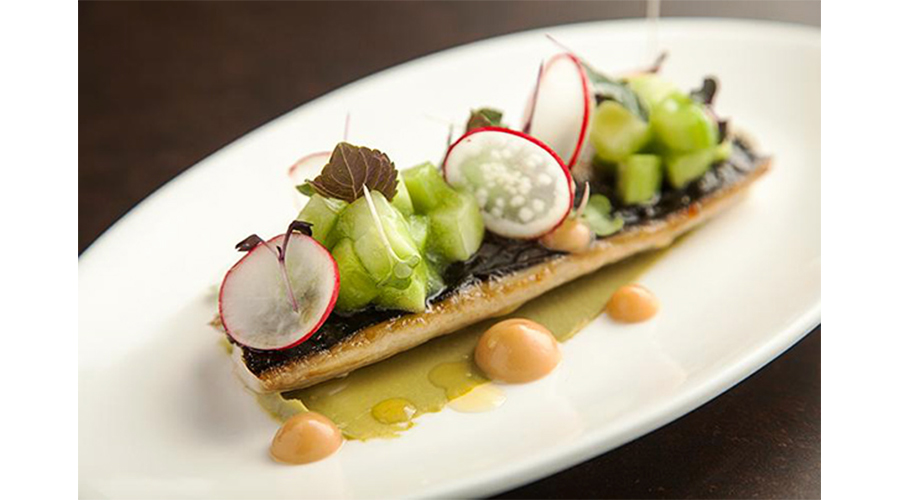 The Commune Social.
A communal vibe reigns at this beloved tapas bar.
The Commune Social
511 Jiangning Rd
Jingan Qu
www.communesocial.com
The Commune Social, a neighbourhood tapas, dessert and cocktail bar located on Jiangning Road of Jing'an District has been created by Chef Jason Atherton, award-winning Shanghai design firm, Neri & Hu, and acclaimed Singaporean hotelier and restaurateur, Loh Lik Peng.
With three distinct areas in the restaurant (tapas bar, dessert bar, and cocktail bar) the space is designed to emphasise the shared dining concept while the adjoining rooms serve to remind the communal and social aspect.
Tweet
Pin It