PARIS.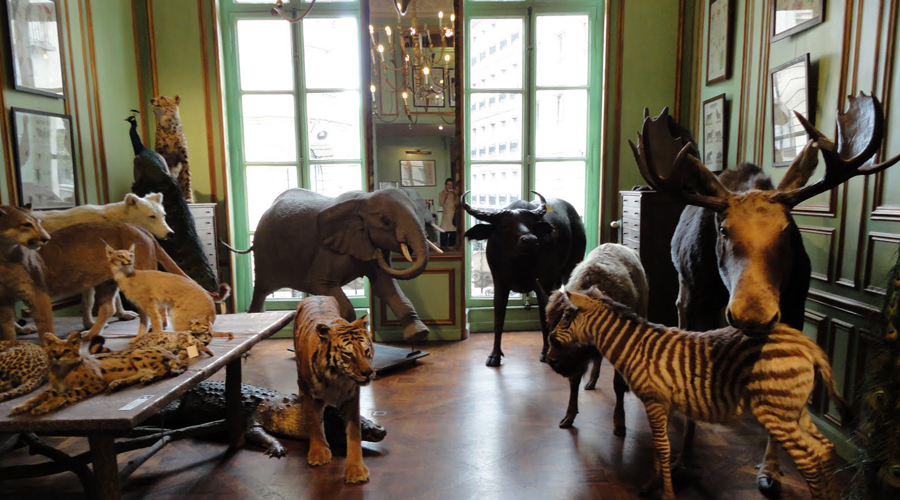 Deryolle: the taxidermy shop.
Like a walk-in wardrobe full of animals, Deyrolle is a must visit for anyone intrigued by taxidermy.
Deryolle
46 Rue du Bac
7th arrondissement
+33 1 42 22 30 07
www.deyrolle.fr
This 170-year old establishment is considered by many to be the most amazing taxidermy shop in the world. Within its gold-gilded mint green walls it houses all sorts of animals from large tigers right down to tiny beetles. It's the perfect place to discover what your favourite butterfly actually is and then have it framed. The only thing that could make this better would be if you could catch them yourself.

Tweet
Pin It