PARIS.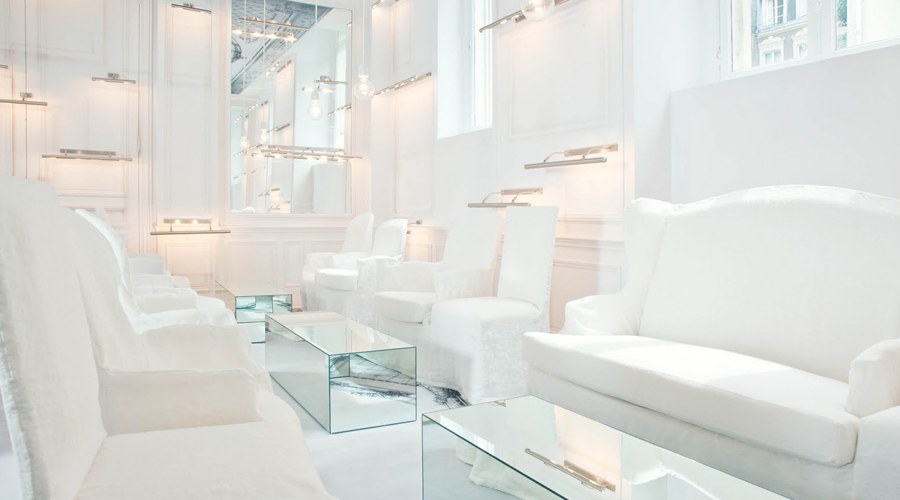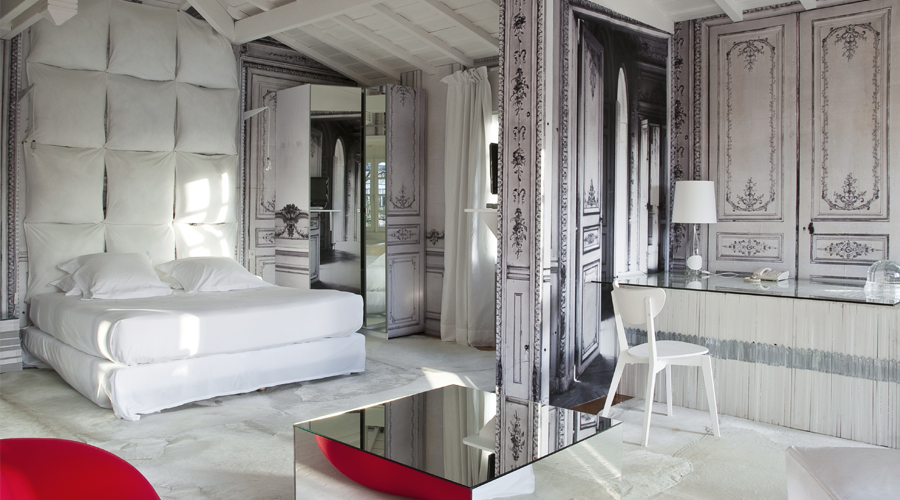 La Maison Champs Élysées.
In the heart of the Parisian Golden Triangle sits a hotel designed by the monochromatic couture hero Martin Margiela.
La Maison Champs Élysées
8 Rue Jean Goujon
8th arrondissement
+33 1 40 74 64 64
www.lamaisonchampselysees.com
The fashion jet set has a new favourite hotel in the city of lights where they can rest their well-coiffed heads. Revamped by the French design house Maison Martin Margiela, La Maison Champs Élysées is fashion forward in its new glory. Synonymous with understated cool, Margiela puts a firm stamp on the existing hotel structure by employing a subtle play of light and dark. With a series of suites embracing the tranquil white that typifies the fashion house's store interiors, others are decked out in fashion's favoured midnight black. Boutique in size, the 17 rooms sit alongside a restaurant, and a very Parisian smoking bar. The hotel is conveniently located near the Arc de Triomphe in the 8th arrondissement.
Tweet
Pin It