MILAN.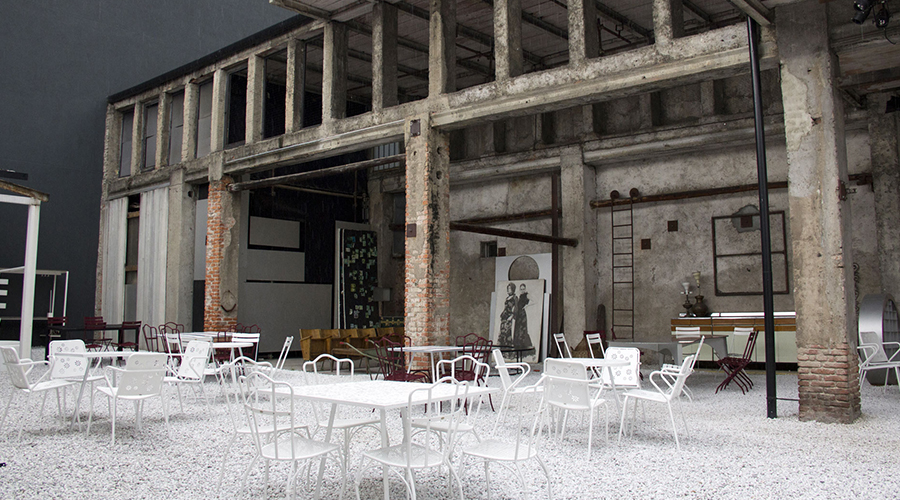 Le Segheria.
Installing yourself in this unique setting will give way to a romantic evening of contemporary cuisine and cocktails.
La Segheria
Via Meda 24
+39 02 8373963
www.carloecamillainsegheria.it
Lit by vintage chandeliers and housed in an old sawmill warehouse, this highly anticipated restaurant is the brainchild of Michelin-starred Chef Carlo Cracco and hosts Carlo and Camilla. Serving standout, yet surprisingly affordable fare to guests seated at a single principal, candle lit table, the contemporary cuisine is accompanied by some cocktails worthy of a visit in itself.
Tweet
Pin It