MILAN.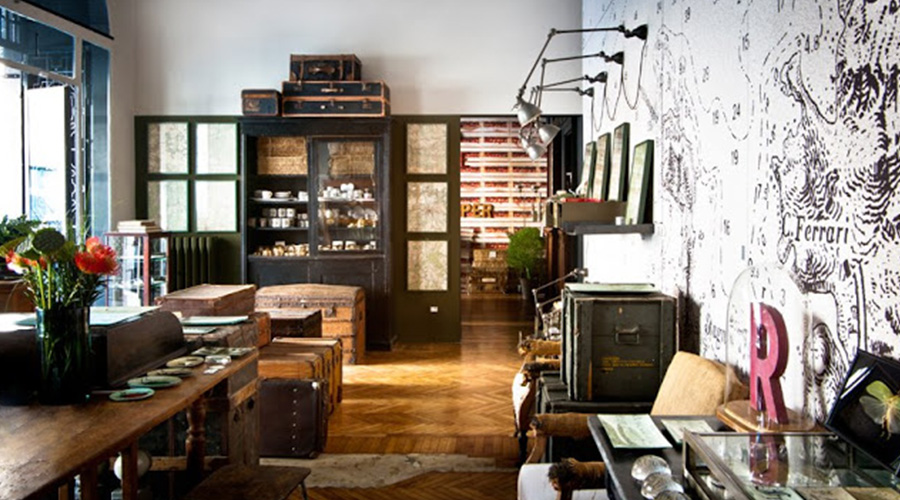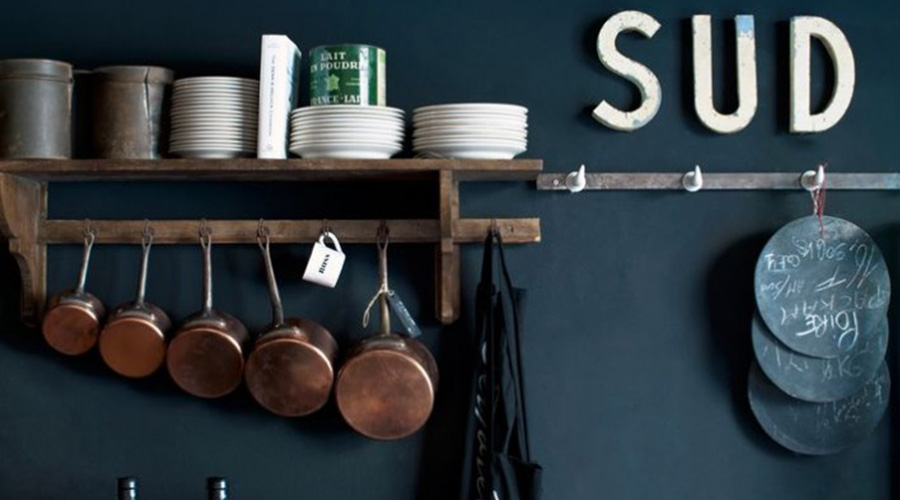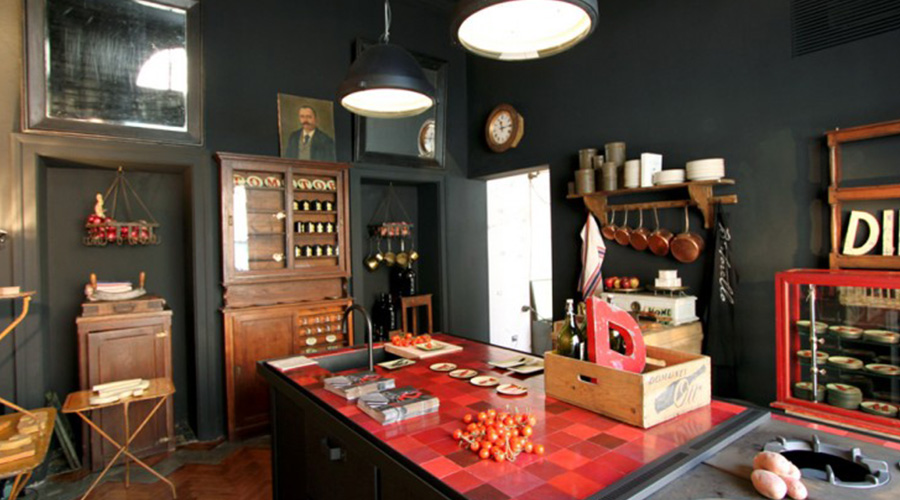 Raw Cabinet de Curiosites.
A must visit for those with a penchant for antiquities.
Raw
1 Via Palermo
Brera
+39 02 4549 4607
www.rawmilano.it
With two locations in Milan (the first at Corso Magento and the newest at Via Palermo in the Brera design district), Raw has the Milan's distressed/vintage market cornered.
Featuring salvaged architectural pieces and plumbing fixtures to ceramics and accessories from NYC's John Derian, Paris's Astier de Villatte, and Berlin's Kuhn Keramik, designer Paul Badesco and architect Constantine Affuso scour the globe in search of "the unusual and the poetic," as they say.
Tweet
Pin It