MARRAKECH.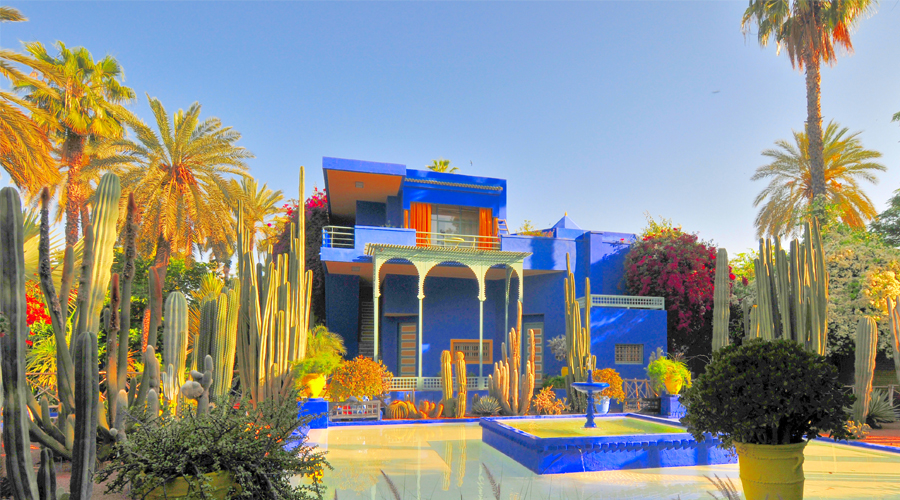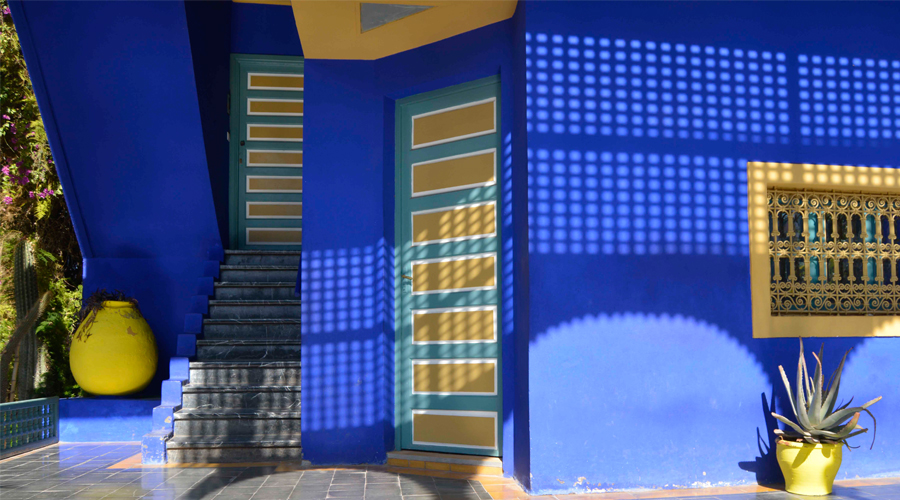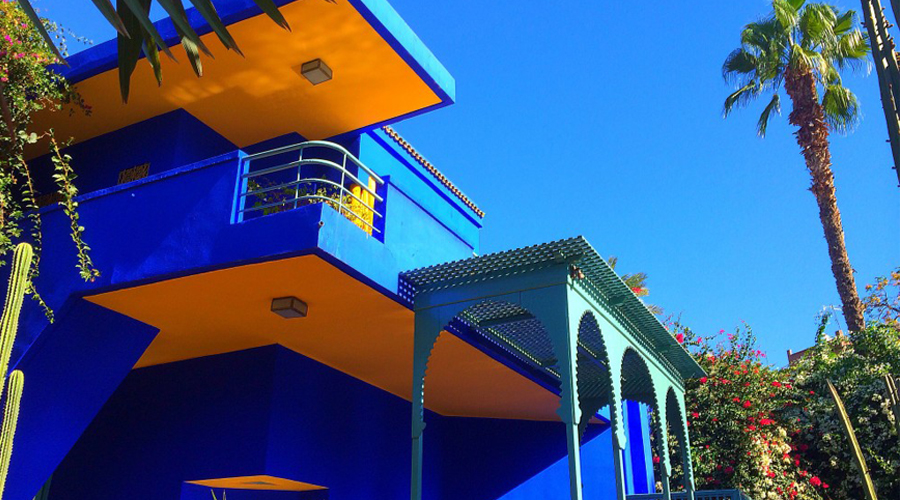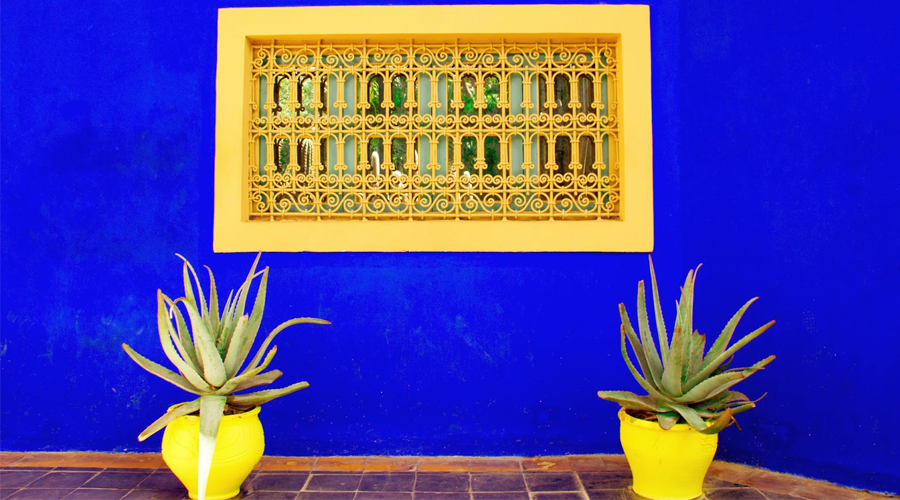 Jardin Majorelle.
This vibrant garden was a gift from Yves Saint Laurent to city of Marrakesh.
Jardin Majorelle
Rue Yves Saint Laurent
+212 524 31 30 47
www.jardinmajorelle.com/ang/
Jardin Majorelle took over 40 years to create by French artist Jacques Marjorelle and is considered his creative masterpiece. The mesmerising blue among the exotic garden is a must-see for visitors to Marrakech. After Majorelle's death in 1962 the garden fell into disrepair, until 1980 when Yves Saint Laurent and Pierre Bergé bought the garden and set about its long and costly restoration. Yves Saint Laurent had an enduring love affair with Marrakech, once stating, "The city taught me colour." The garden is where his ashes were scattered after his death in 2008. Be sure to also visit the 'Love Gallery' where you'll find a colourful collection of 'love posters' designed by Saint Laurent for his close friends.
Tweet
Pin It