MARRAKECH.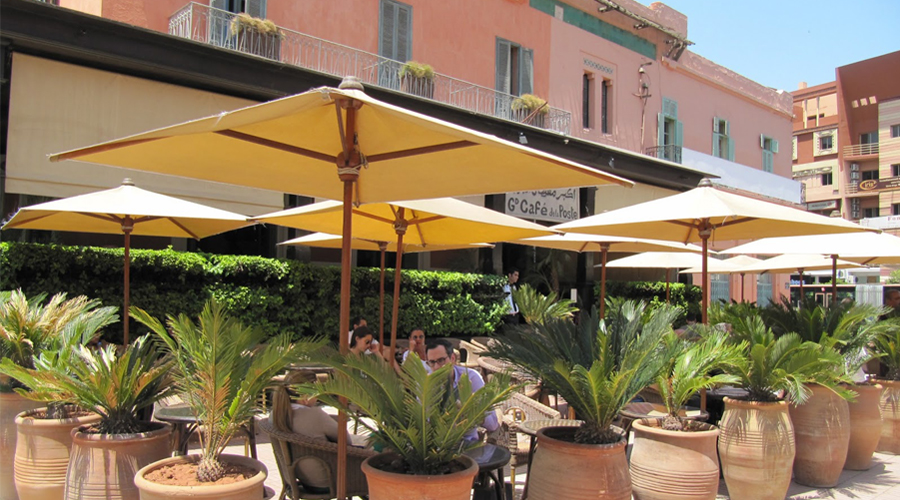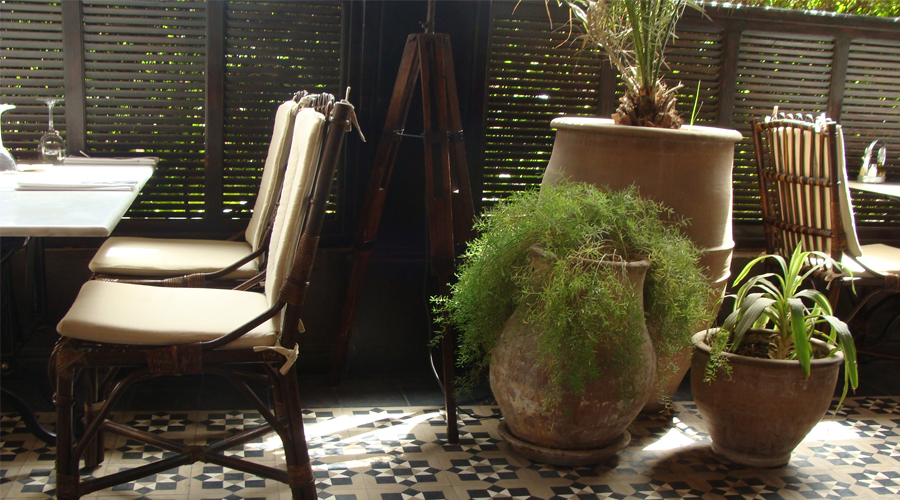 Le Grand Cafe De La Poste.
A stellar wine list and 1920s decor put this landmark bistro at the top of the list.
Le Grand Cafe De La Poste
Angle Boulevard el Mansour Eddahbi et, Avenue Imam Malik
+212 5244-33038
www.grandcafedelaposte-marrakech.com/
Le Grand Café De La Poste transports you to Morocco's French colonial past with its 1920s inspired décor that includes wicker chairs, potted plants, white linen and an elegant terrace where you can escape the city's afternoon heat. The food is very good and provides an authentic taste of the city. The well-executed bistro menu – a collaboration between a French and Moroccan chef – are perfect for a light lunch or dinner, and the wine menu is comprehensive (which is difficult to find in Marrakech!) with a good selection of local and French wine.
Tweet
Pin It