MARRAKECH.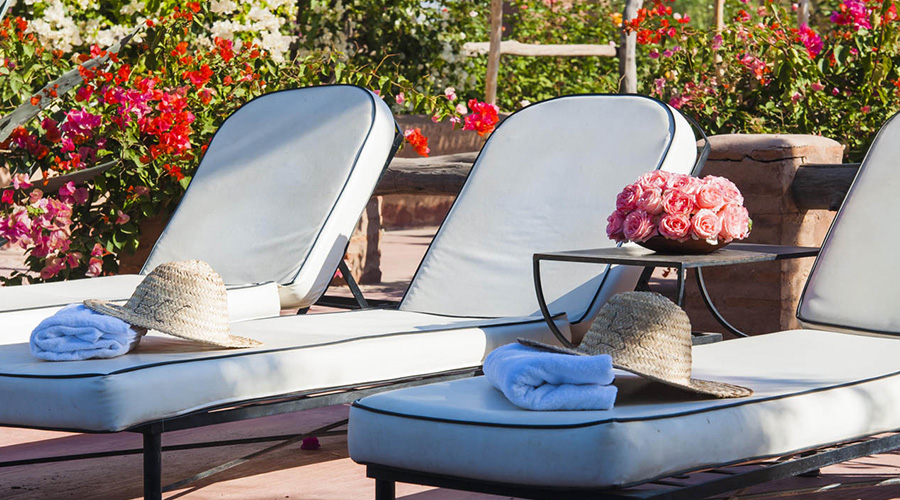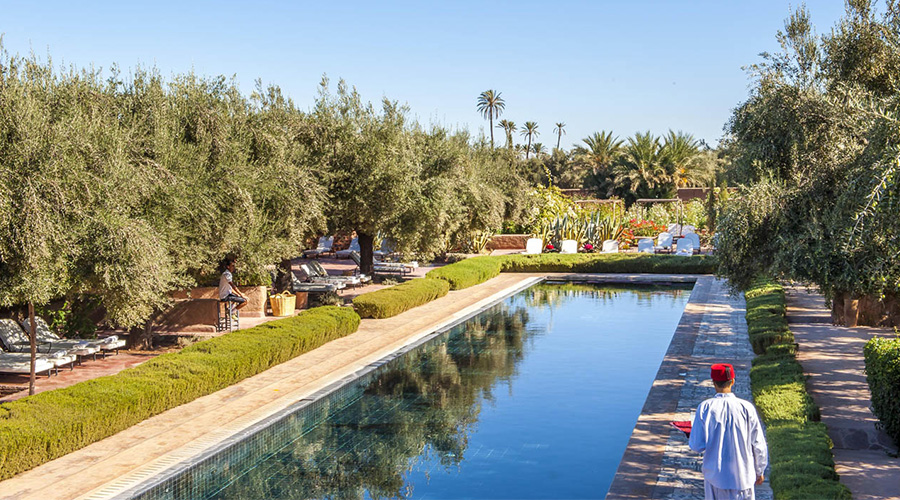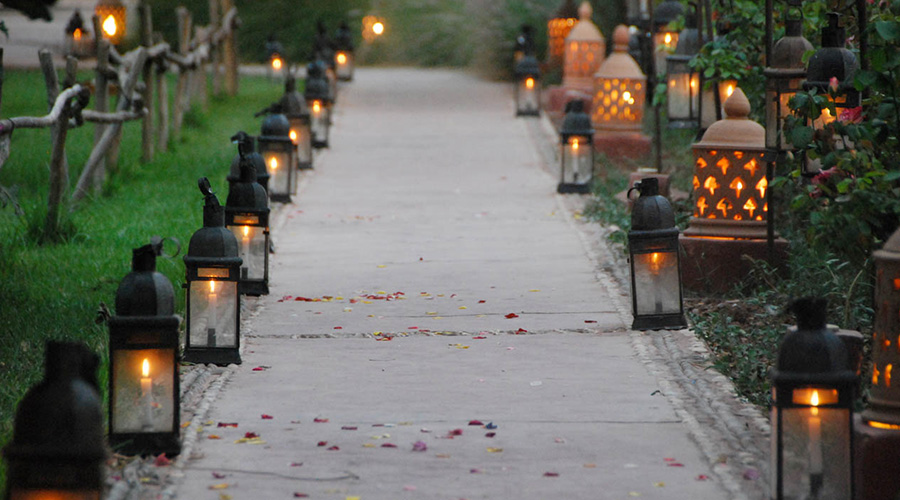 Beldi Country Club.
A well worth escape from the medina.
Beldi Country Club
KM6 route du Barrage, BP 210
+212 5243-83950
www.beldicountryclub.com
Only a ten minute taxi ride from the medina, set in ample gardens of roses, citrus trees and palms, Hotel by Beldi is the perfect oasis of calm. Arranged as a traditional village, the country club has a spa and hammam (Turkish bath), pool, tennis court, craft workshop and souls (markets) selling pottery and carpets. Even if you don't stay at Beldi, be sure to visit for a day trip. Enjoy the escape from the city with a hammam and massage and a long lunch at their superb restaurant, serving the best fish tagine in Marrakech.
Tweet
Pin It