LOS ANGELES.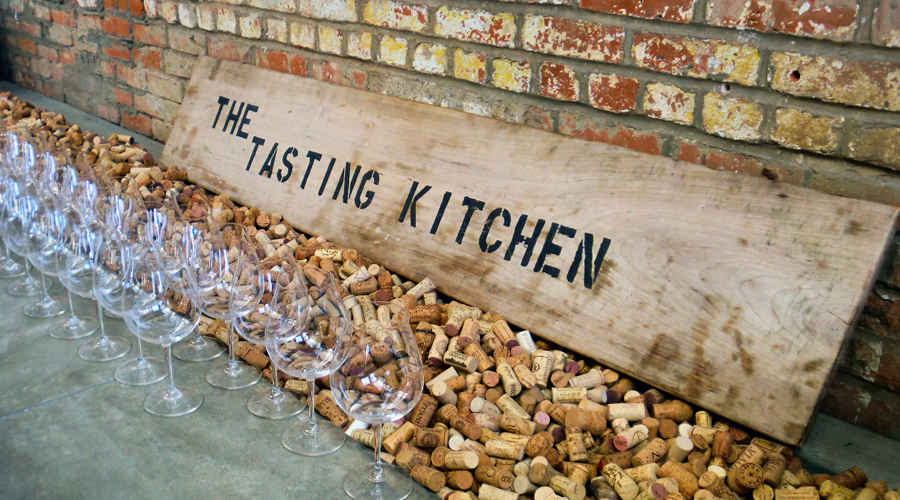 The Tasting Kitchen.
Delicious right down to the bread and butter, The Tasting Kitchen is well worth the hype.
The TastIng Kitchen
1633 Abbot Kinney Boulevard
Venice
www.thetastingkitchen.com
The Tasting Kitchen is like an uber cool contemporary tree house, featuring an airy dining room, dimly lit interior, sharing tables, trees, glass walls and wood framing the dimly lit interior. Superb American-Italian food follows suit with an emphasis on handcrafted, locally grown produce. Get stuck into the juicy pork rillettes or the thinly sliced hanger steak, and you'll be off to a good start. For those who haven't booked, the likely wait is not a problem, there's a serious cocktail list from which to sample.
Tweet
Pin It