LOS ANGELES.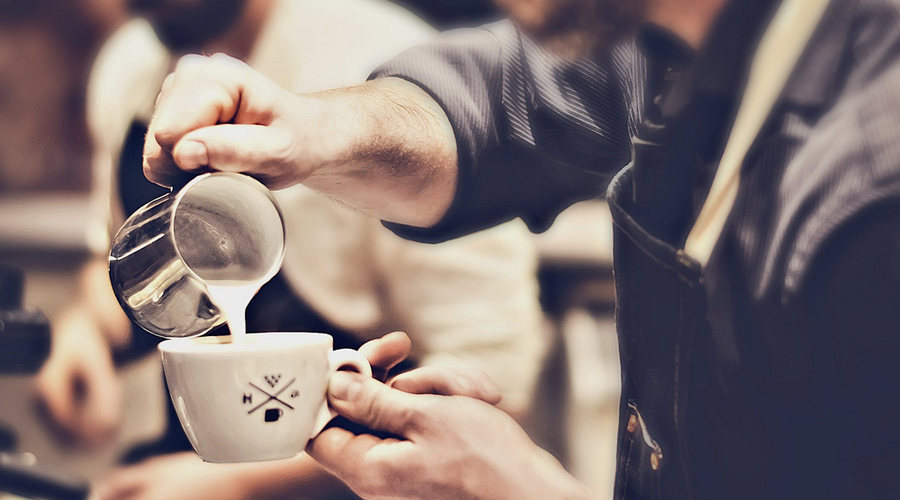 Handsome Coffee Roasters.
The latest in L.A.'s new wave of hardcore bean dispensaries.
Handsome Coffee Roasters
582 Mateo St
Downtown
www.handsomecoffee.com
Here at Handsome Coffee Roasters, the coffee is brewed by competition-winning baristas. Set in the industrial Arts district of downtown, handsome sell a limited array of coffees, which are roasted on site. Their modus operandi is a dramatically streamlined menu. they've laid down the law: no non-fat or low-fat dairy choices, no sweeteners, and certainly nothing that might suggest they're not about coffee, like tea. The coffee is flawless and I order a second but I can't help but feel like there's too much 'attitude' in this joint, i prefer my coffee served with a smile.
Tweet
Pin It