LOS ANGELES.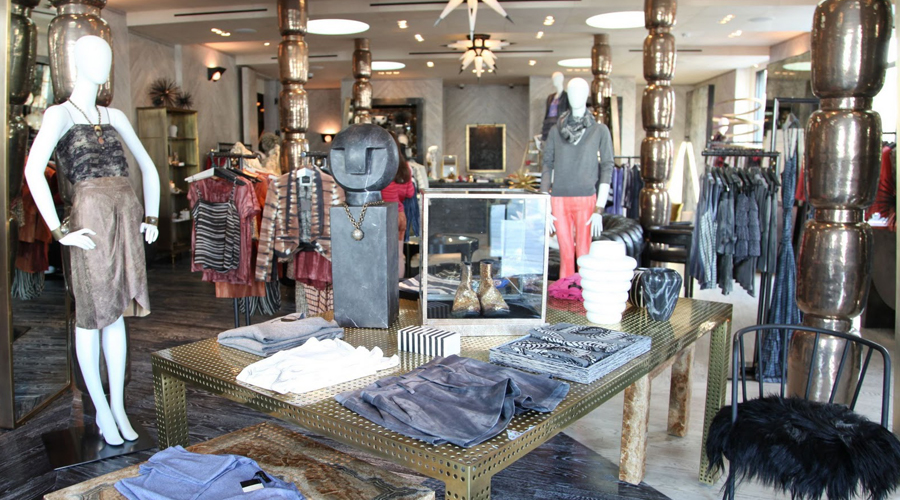 Kelly Wearstler.
A glamorous interior design mecca that must be experienced.
kellywearstler.com
8440 Melrose Ave
West Hollywood
www.kellywearstler.com
As a long time fan of Kelly Wearstler, one of L.A.'s most renowned interior designers, I was thrilled when I heard she was opening her flagship boutique in late 2011. Stepping into 'Kelly's World' is a sensory overload, so make sure you allow a good amount of time to experience this 2,800 square foot shop which includes furniture, tableware, curiosities, vintage books and a ready-to-wear collection. Every inch of the interior and exterior is pure art, and it's impossible to leave empty handed.
Tweet
Pin It