LOS ANGELES.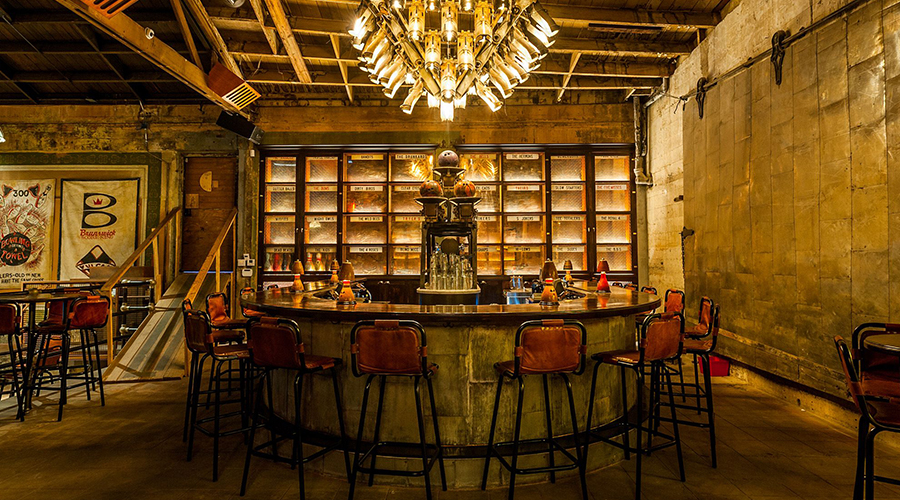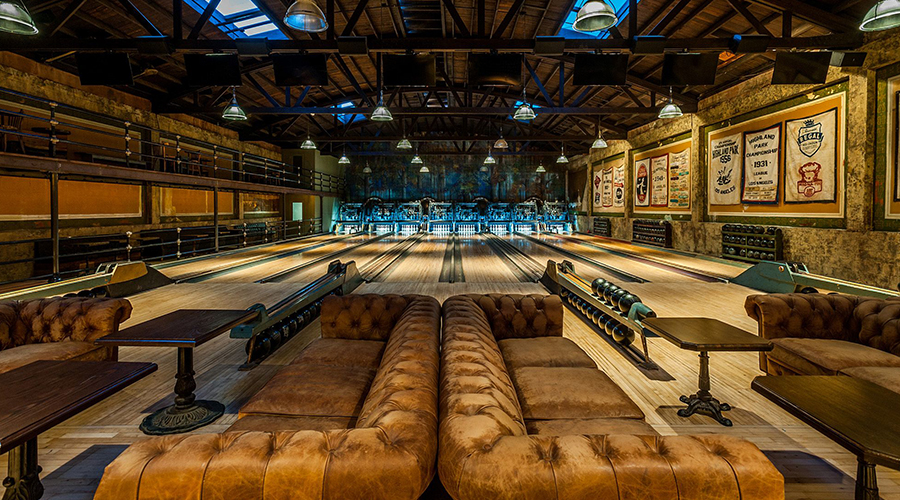 Highland Park Bowl.
This Prohibition-era bowling alley has transformed into a crowd-pleasing cocktail den.
Highland Park Bowl
5621 1/2 N Figueroa St
Los Angeles
+1 323-257-2695
www.highlandparkbowl.com
Determined to preserve the integrity of an original 80-year-old, Prohibition era bowling alley, the LA masters behind numerous other historic renovations turned trendy bars, 1933 Group, recently unveiled their bold reinterpretation to great acclaim. The new space features eight bowling lanes and offers a great night out for bowlers, diners and music enthusiasts alike. Traditional leather Chesterfield sofas provide comfortable respite as you await your turn to bowl, while the menu of true Neapolitan-style pizzas and old school cocktails with a deliciously modern twist keep the crowds coming back for more.
Tweet
Pin It