LONDON.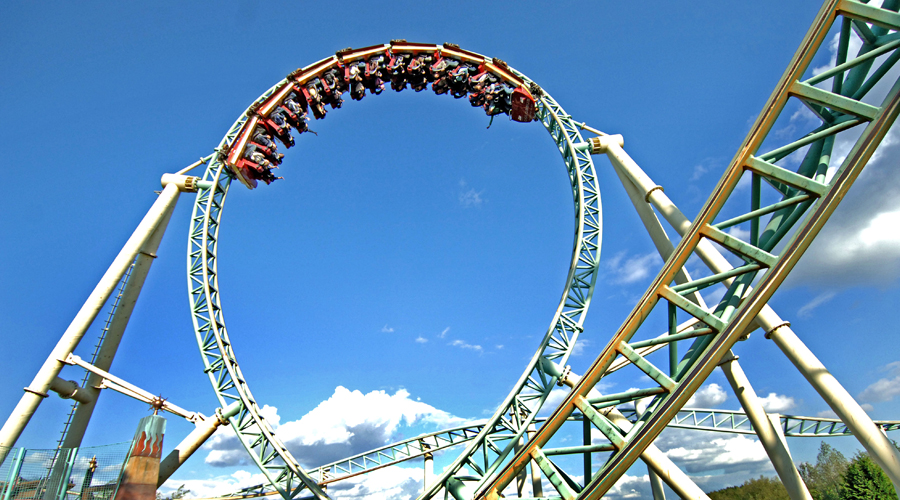 Thorpe Park.
With some of Europe's most extreme rides and attractions,Thorpe Park is constantly pushing the boundaries.
Thorpe Park
Staines Road, Chertsey
Surrey
(+44) 871 663 1673
www.thorpepark.com
This is a definite 'must go'.It's the ideal contradiction to visiting historical sites, and only about 25 minutes from London. One ride recommendation is Stealth, which takes you from 0-80mph in two seconds, launches over 200 feet, and is finished two seconds later. Fast and frightening. Make sure you get fast track tickets, especially if you are there over the summer holidays. The park is famous for its terrifying rides, so if you're an adrenaline junkie or not (you will be once you're done here).
Tweet
Pin It