LONDON.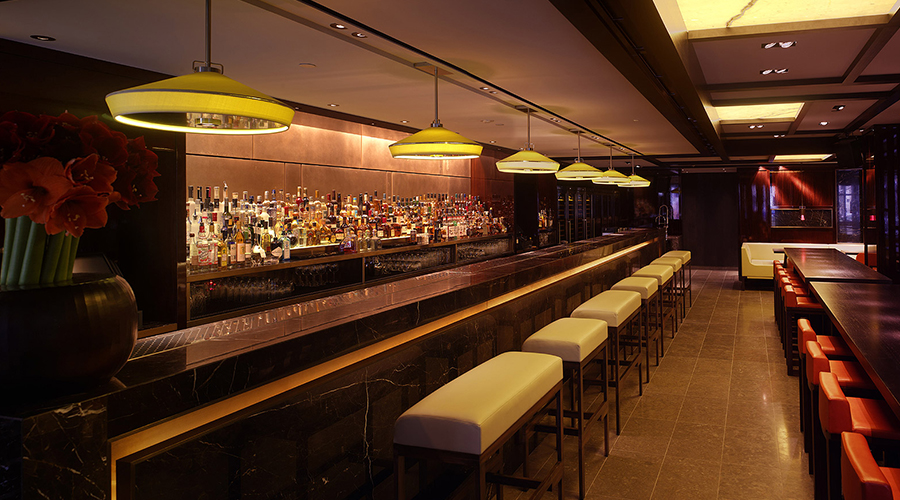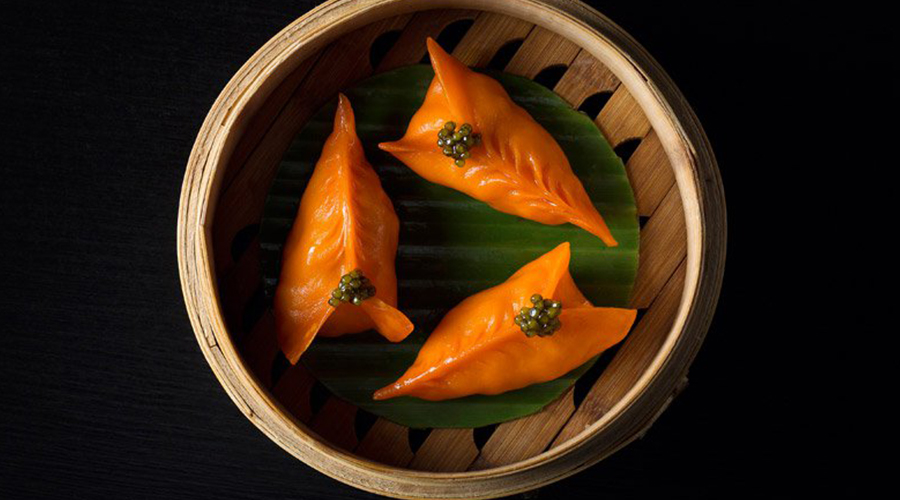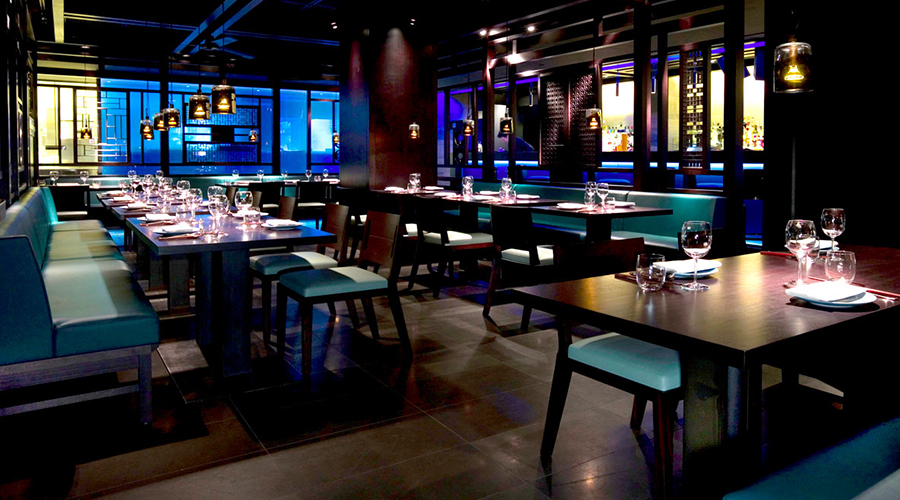 Hakkasan.
This Michelin star haunt is serving up modern Cantonese fare in the heart of one of London's most exclusive neighborhoods.
Hakkasan
17 Bruton Street London W1J 6QB
Mayfair
www.hakkasan.com
Distinguished global restaurant revered for its mastery in the realm of Cantonese cuisine – Hakkasan continues to be a top dining destination in London's competitive gastronomy scene. Located within the exclusive neighborhood of Mayfair, this inconspicuous haunt serves authentic Chinese fare with a contemporary twist – winning numerous Michelin stars since its opening in 2001. Its success in London fostered the geographical expansion, opening restaurants in various metropolitan destinations around the world.
Tweet
Pin It